So Matt really really really loves dogs. Like really. He always offers to dog sit coworkers' dogs when they have an upcoming vacation of sorts, and someone finally took him up on it!
Say hello to Sophie – the 13-year-old, deaf corgi that is just the best.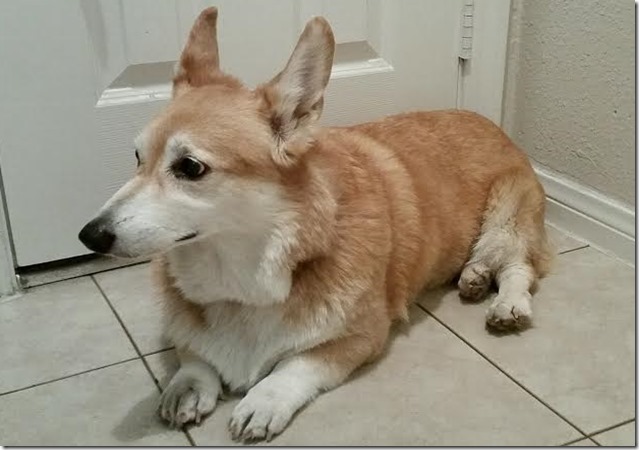 We'll be watching this lovely lady for the next week or so, while her parents are gallivanting in Texas. Neither Matt nor I have had a dog before, so this is a fun little adventure for us, especially since we want to get a dog in the future – preferably one we can run with though.
Funny thing: Sophie can't quite make it up stairs because her legs are just too small, so we have to carry her. I find it hilarious. Plus, corgis crack me up because when they walk, they look like they're waddling. It's wonderful. I have a feeling this dog sitting experience will make us want a dog that much more…
See below for some randomness I fancy!
These Are a Few of My Favorite Things
BCA Chevron Stripe Bandeau Bikini Top – I am all about this swimsuit's style, color, and pattern situation. Need.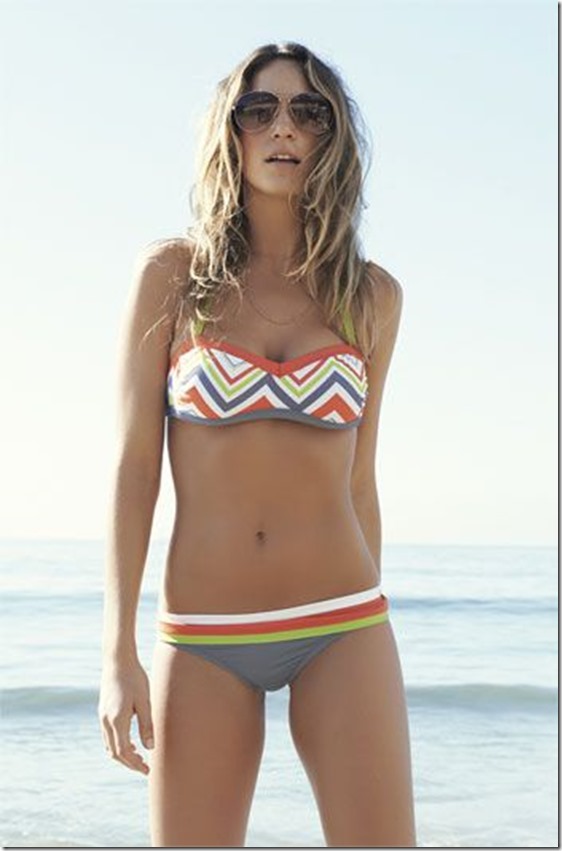 Soft Batch Apple Cider Gingersnap Cookies – I don't know about you, but the combination of apple cider and gingersnap flavors seem like a match made in heaven to me.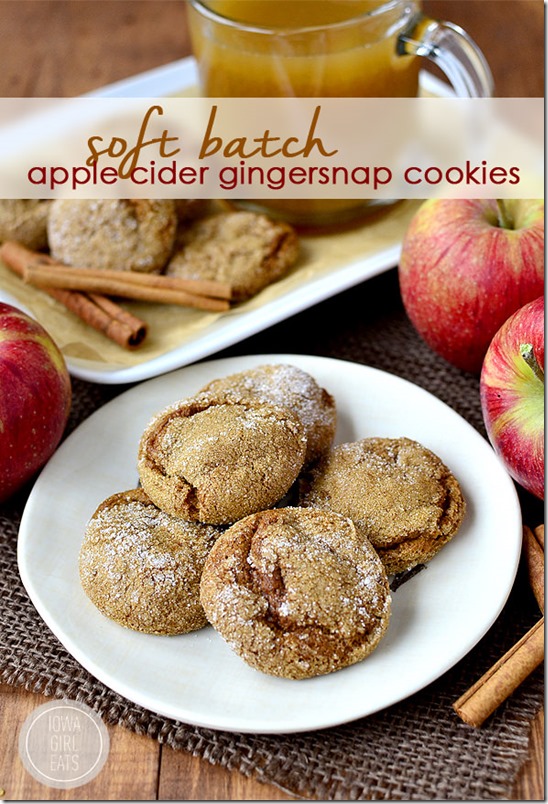 Navy Polish with Gold Stripe – I've been loving navy nail polish, and the gold stripe is a nice touch of detail that I could never do myself neatly.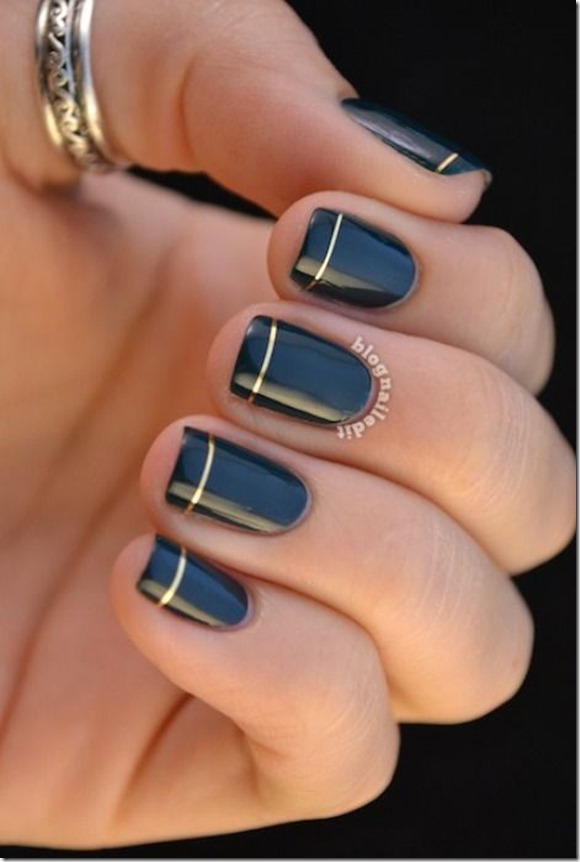 Polka Dot Tights – I don't know where or when I would even wear tights like these, but I want them in my life.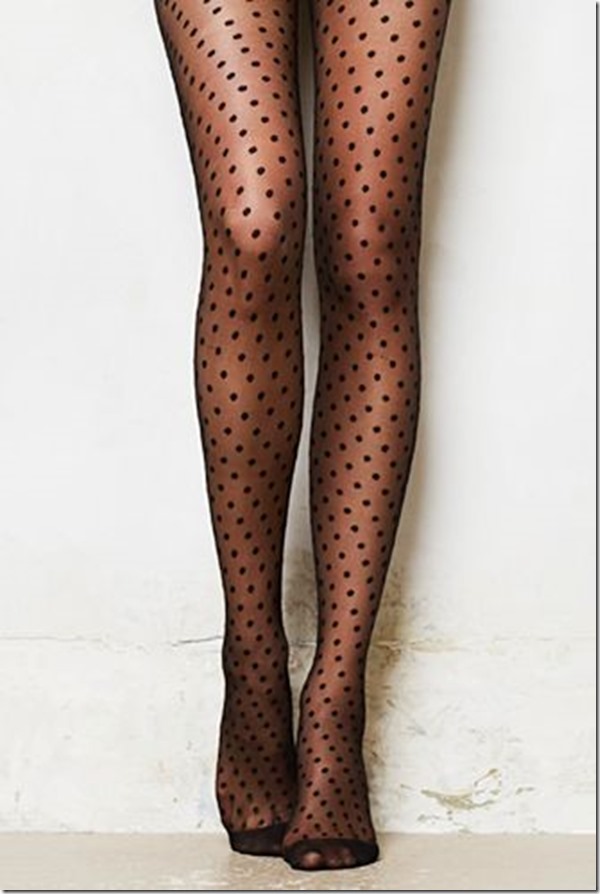 Iceberg Lettuce – I've discovered that the simple addition of iceberg lettuce makes sandwiches 500x better. The crunchy, fresh texture just makes my life. I highly recommend it if you eat sandwiches frequently and get bored with them.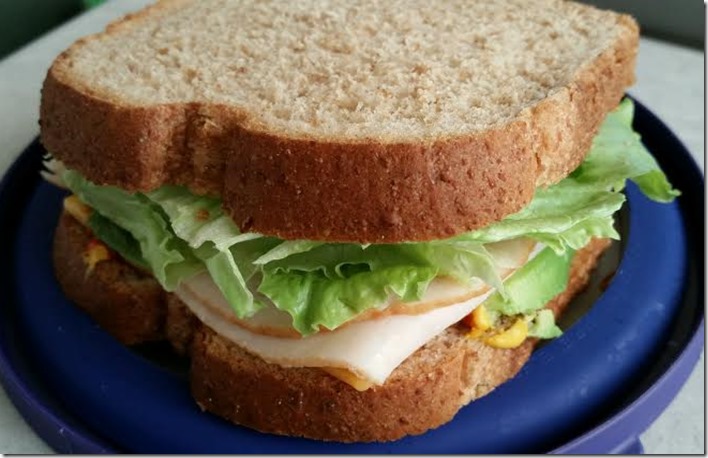 ---