Whelp, this weekend is the fourth and final wedding I will be attending this summer. It's been real, married friends, but I'm ready to stop traveling. This weekend is kind of like the grand finale, though, because the person getting married is my friend of 25 years.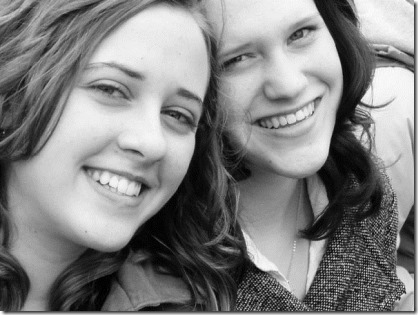 Can't wait to be the maid of honor and partake in the festivities!!
These Are a Few of My Favorite Things
Bridesmaid Hair – So I haven't been in a wedding since my sister's 5 years ago. Back then, I did not have Pinterest as inspiration to help me find a hairdo. Having looked there excessively over the past few weeks, suddenly every up-do looks exactly the same. Most of them I feel like I could do if I forced myself to be patient, but let's be real – it never turns out as well as planned. This picture has been my favorite so far.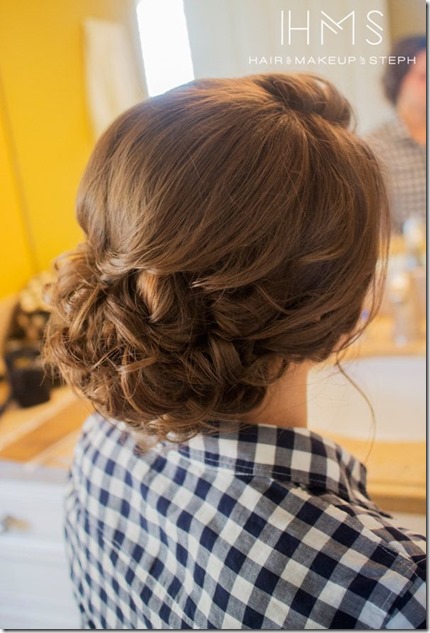 Honey BBQ Meatloaf – The word "meatloaf" tends to have a negative connotation with a lot of people. This recipe looks pretty delicious though.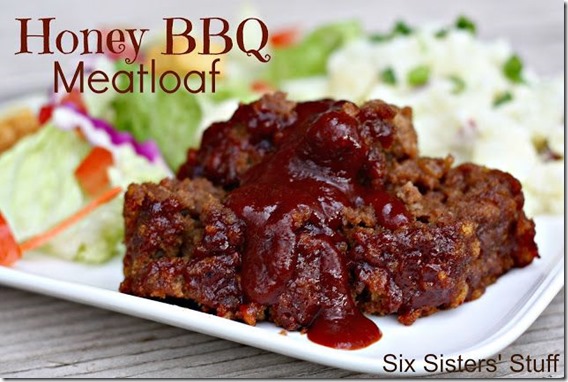 RumChata Cheesecake Pudding Shots– If you have never had RumChata before, it is in your best interest to go get some. Horchata is the bee's knees, and it's alcohol-infused cousin is just as tasty. These little cheesecake cups looks to die for.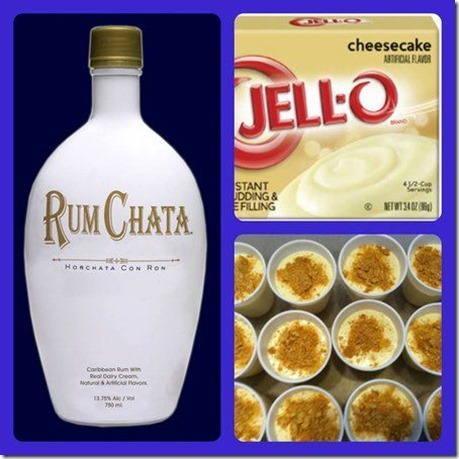 Learn How to Do a Squat Correctly – This is the best idea ever. I have issues with leaning over too far when I do squats, so doing it against the wall seems like the perfect way to correct my form issues.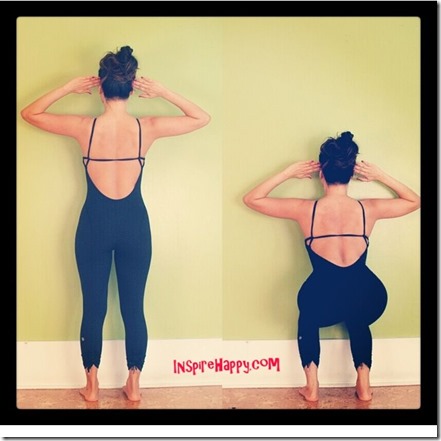 15 Signs Your Love Of Target Is Spiraling Out Of Control– There' just so much stuff I never knew I needed, ya know?!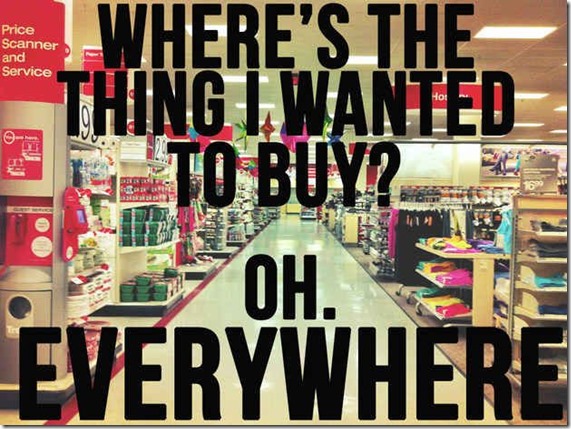 ---