I have two orders of business today.
1. Congrats to David who won my Popchips giveaway! Thank you to all who participated. 🙂
2. I'm 25! This week is my birthday week – that's right, I'm going to claim the whole week. Last week, since one of my coworkers was leaving for her honeymoon asap, I came into my office just to find streamers all over. Then yesterday, they brought in extra chocolatey baked goods because they know me. (Don't tell Tony Horton.) Matt started out my birthday week making me a delicious dinner while we just laid low. The real plans are this weekend, and I cannot wait. We have a fun adventure planned, so hopefully I'll have lots to talk about on Monday!
Enjoy your Wednesday, all!
Keep reading for my music-filled favorites.
These Are a Few of My Favorite Things
Mushroom and Lentil Burgers – Veggie burgers fascinate me. I've had them once or twice, and they're always surprisingly good. This recipe is especially enticing.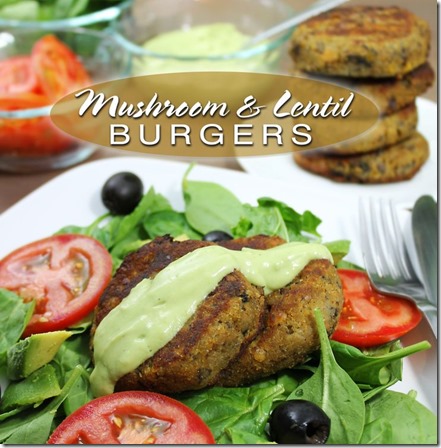 I and Love and You by the Avett Brothers  – I'm quite partial to piano music, so this song is right up my alley.
Grilled Guacamole– I don't quite understand this, but I'm intrigued. I'm obsessed with regular guac, so I might just have to try out this grilled version.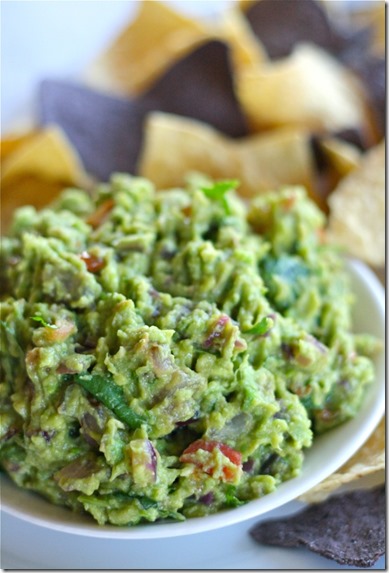 Elastic Heart by Sia – Another song I've been absolutely loving lately.
Under-the-Desk Food Hammock– So random; so ingenious. Need.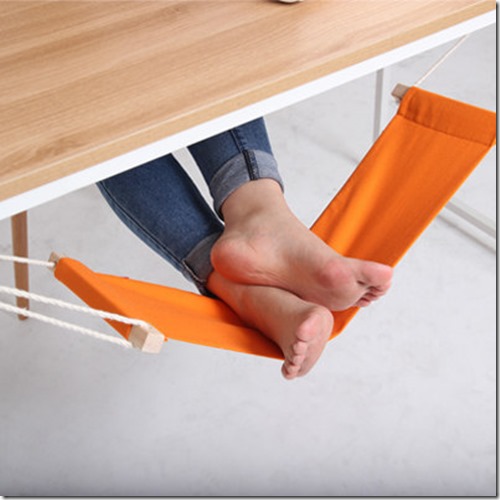 Give a Little by Hanson – So apparently these guys are still making music. Middle of Nowhere was one of my first CD's ever, and I haven't listened to them since. I randomly started listening to their music last week and haven't stopped. This is a song from their newer stuff that I really like.
---