I have picked up a horrible, horrible habit.
Several times over the past two weeks, I haven't started working out until after 8pm. That leaves me with going to bed within a half hour of working out. No bueno. (Though I'm usually dead, so I have no problem passing out.) Because of various reasons, I've been putting off my daily P90X workouts, and it has felt absolutely terrible. The more time that passes in the night, the less motivated I get to work out at all. All I can say is…yay for having a built-in accountability partner from doing the program with Matt!
I typically prefer working out in the morning, but that isn't always ideal since I need to be out of the house so early. Instead, I try to force in the daily workout within an hour of getting home from work at the end of the day. Lately, though, I've allowed myself to enjoy that time of doing absolutely nothing, and it has been divine. And so the late night workouts have become a trend.
This has led to me going in a downward spiral that involves lack of sleep and the following motivation to function every morning: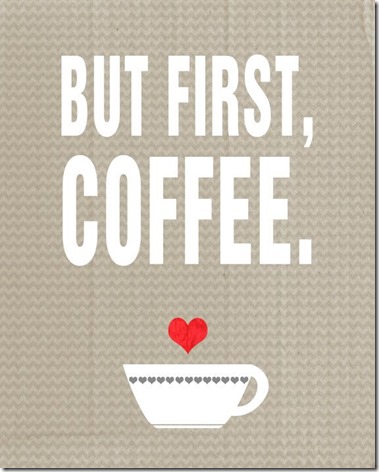 [Source]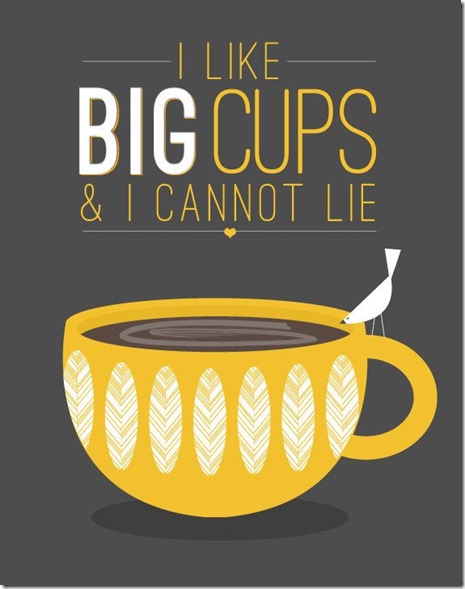 [Source]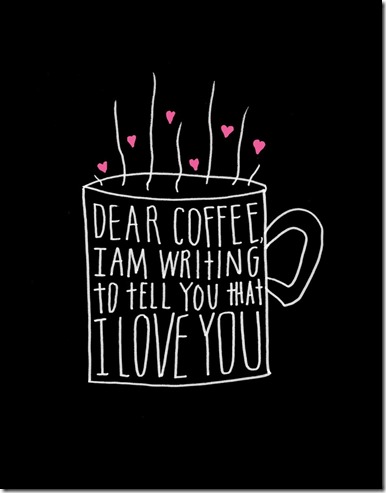 [Source]
Guess I should work on this working out at a decent hour so I can catch some extra zzz's.
Anyone else have this problem with putting off workouts? Do you like working out super late?
Keep reading for more randomness!
These Are a Few of My Favorite Things
Pullover Hoodie from Old Navy – I bought this sweatshirt on clearance about a month ago, and I'm obsessed with it.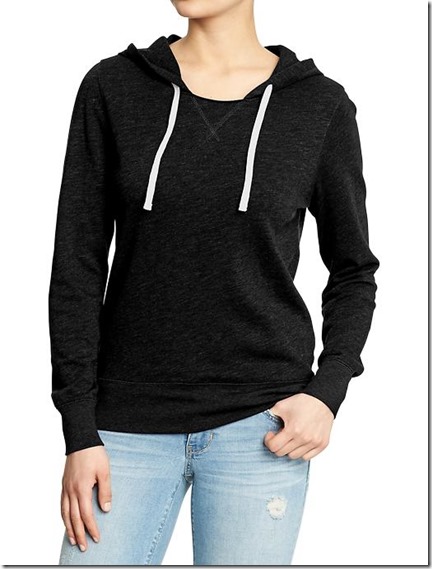 Bruschetta Bar – Such a fun idea for catering to a crowd and having something for every taste!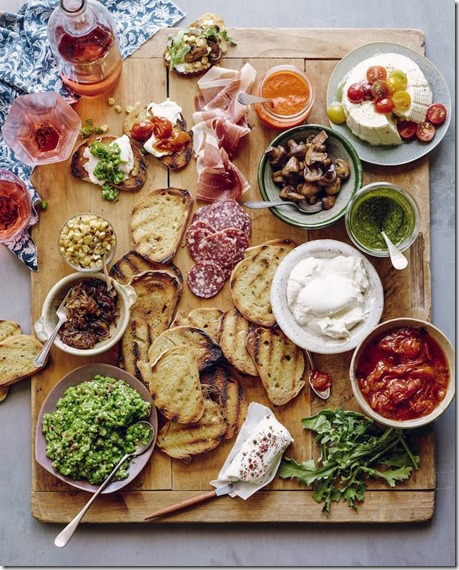 Chocolate is Salad – Seems legit.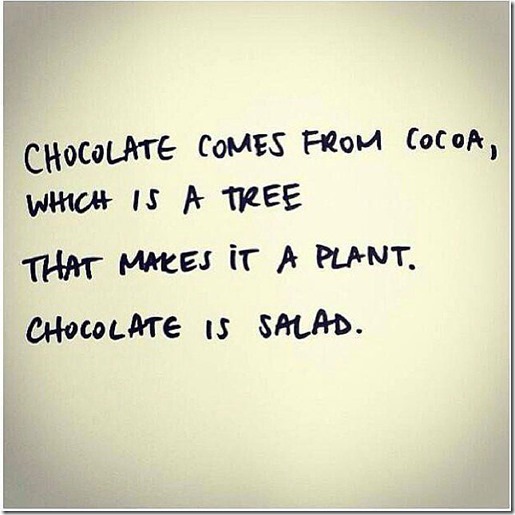 Chocolate Coconut Popsicles – Protein powder in popsicles = genius.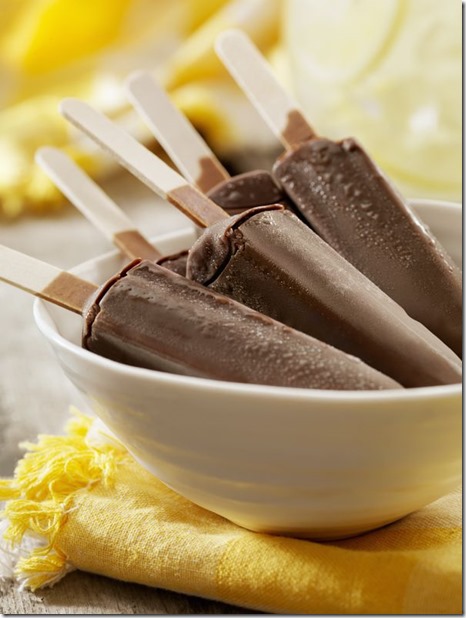 Chopped Brussels Sprouts with Dried Cranberries, Pecans & Blue Cheese – The thought of making a salad out of brussels sprouts greens fascinates me, and this combo of flavors looks deeeeelish.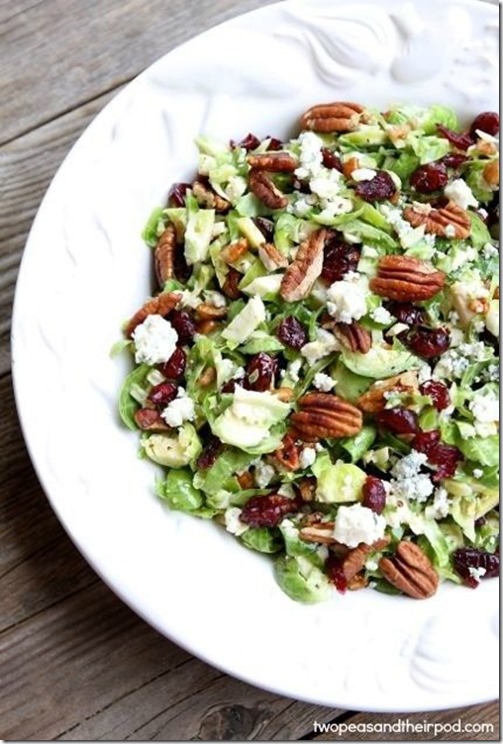 ---