It's here! The best month ever is here!
July has always been a happy time for me because it's my sister's and my birthday month, but seeing as how it's in the middle of the summer, there always seems to be exciting events happening as well. July 2014 is definitely consistent with this.
It all starts with the 4th in two days. Don't think we even have any plans for seeing fireworks because the entire city of San Diego is super crowded and busy from early morning to late at night. Maybe we'll actually get out for once to see some fireworks though.
My birthday is towards the end of the month, and Matt has a pretty amazing adventure planned for us, so I'll be posting about that later on. 🙂
THEN, the biggest event of the month (okay, so it's actually beginning of August) is my friend's wedding that I'm the MOH in. I've been in full bachelorette party planning mode, so I'm kind of really excited for the end of the month to arrive.
Speaking of weddings, I'm going to a coworker's in the middle of the month, and I cannot WAIT! Plus, it's 1. at a winery and 2. WITHIN THE STATE. I love not having to drop lots of dolla bills just to get to a wedding. That's what I get for moving away from everyone I know. Oops.
Woo wedding season!
Okay, that's all. See below for some creative things I've been enjoying lately!
These Are a Few of My Favorite Things
Rice Krispie Treat and Chocolate Covered Apple – This just fascinates me. I feel as though it would be a bit complicated to eat, but it's a fun combo.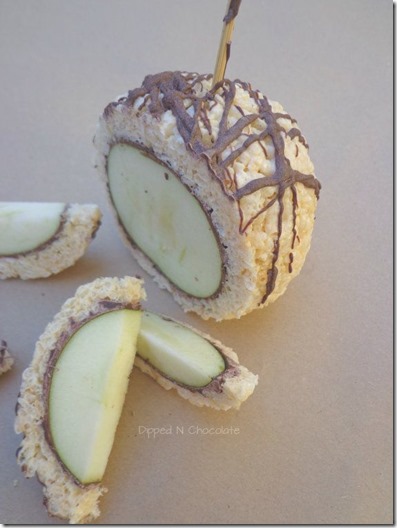 Chai Tea Latte Popsicles – Oh, the possibilities with popsicles. I've mentioned my love of chai tea lately, so these babies are right up my alley.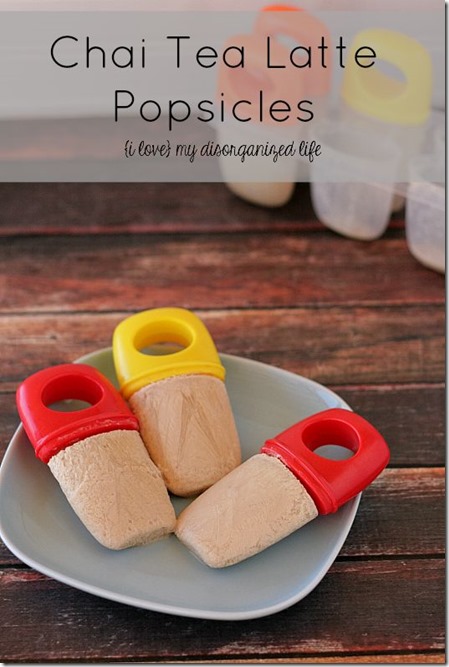 Playing Dress-Up – I hope I never lose touch with this fun and happy view on clothes/style.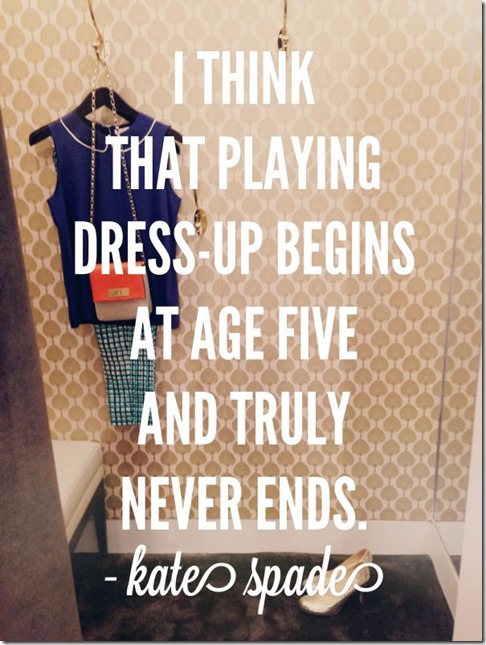 Bacon Seeds – I thought this was funny because it reminds me of several men in my life and their obsession with bacon.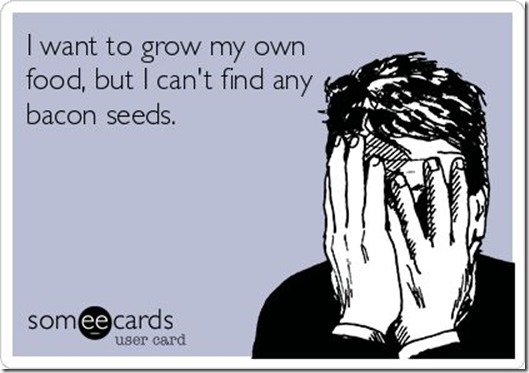 Hug Life – Bahaha I don't know why this is so amusing to me, but it's kind of awesome.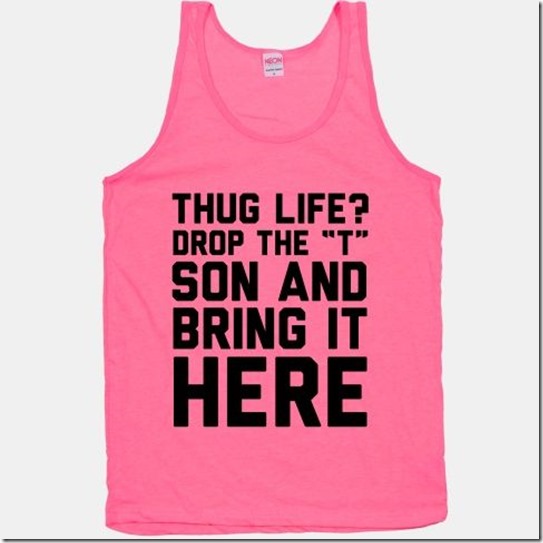 "Dorito" Flavored Popcorn – Some people are just so creative. I'm obsessed with coconut oil popcorn, and this seems like a great way to spruce up the plain snack!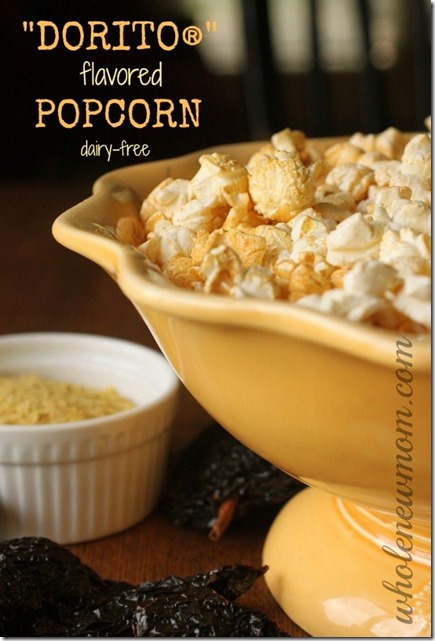 ---