It occurred to me last week that I never actually talked about the Backstreet Boys concert I went to recently. I feel the need to do a quick recap of it, so if you care, keep reading. If you don't, I recommend you flee or skip to the favorites.
Confession: I know way more about BSB now than I ever did as a child. I blame the internet…and coworkers who also used to love them.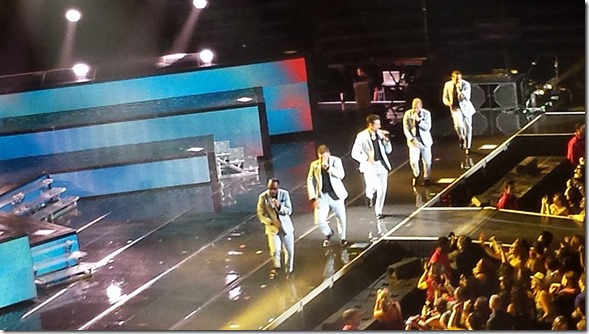 To make it short, the concert was SO MUCH FUN. It was a blast to just not care and sing our hearts out to "I Want It That Way" and other classics. They did the whole choreographed dancing thing, as to be expected, and the level of cheesiness was fantastic. If you ever get the chance to go to a concert of a band/musician you were in love with as a child, I highly recommend it. I felt 12 years old again…but…with a beer. Ha.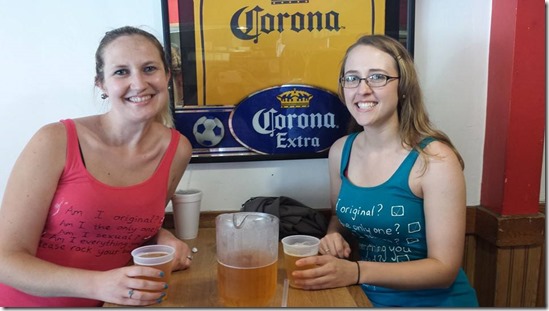 My fellow BSB-loving coworkers and I left right after work to head over to the arena, where they were playing. To kill some time, we got some dinner at a local taco place. One of the main dudes there instantly became our friend and was giving us a hard time for our night's activities. He played a BSB song for the whole restaurant, so it was pretty entertaining.
It was an awesome night with some friends, and I'm not gonna lie…I'd totally see them again if they came back to San Diego. Sooo much fun.
And now for my favorites!
These Are a Few of My Favorite Things
Emerald Breakfast on the Go: Coffee House Blends – Whenever I go home to my father's house, I always find the coolest/best foods. I discovered this stuff in the pantry, and I have to say, it is really good if you're looking for a quick snack.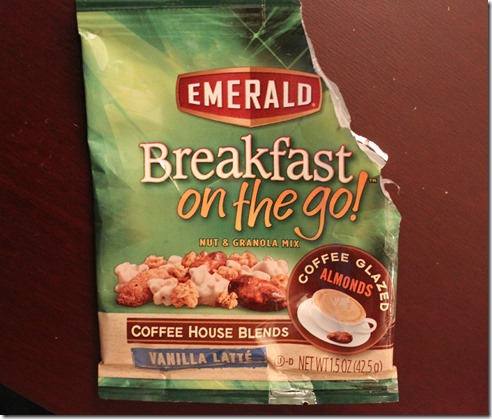 Be Confident About It – Great advice. Otherwise, you're just awkward. Like me.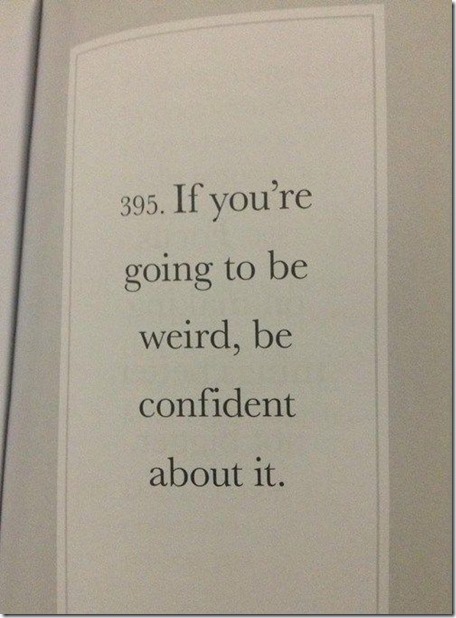 Cerise Limón – My sister exposed me to the beauty of this carbonated water beverage. I'm not usually the biggest fan of carbonated water, but I love the flavor of this stuff.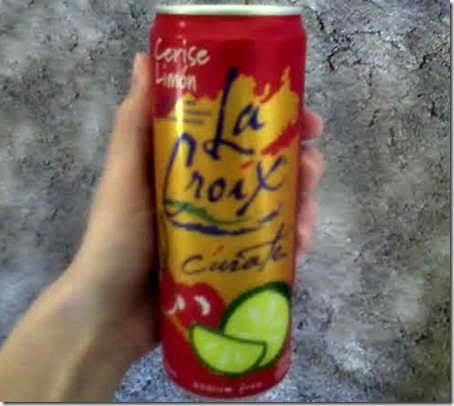 You Think You're Smart – Uhhh ya, I've been there.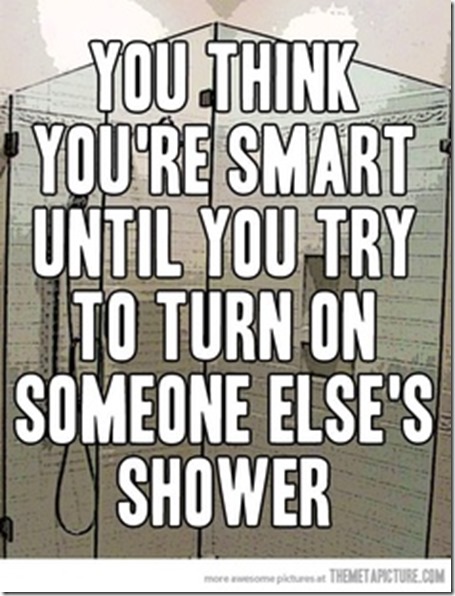 ---