Busy busy busy busy – that's what this week has been so far.
Turns out working remotely does not, in fact, mean you are on vacation. Fitting in workouts has been quite the challenge, as well as finding time to see people, but this weekend I have a friend's wedding, which means I'll get to see friends I haven't seen in almost TWO YEARS. So ridiculous. I guess you could say I'm pretty excited. Not sure if I'll ever catch up on sleep though. Me:
Yes, I enjoy Star Wars humor.
The end. Favorites are below!
These Are a Few of My Favorite Things
Bohemian Rhapsody by Jake Shimabukuro – This was recently shared with me, and I found it fascinating. Who knew Bohemian Rhapsody could be such a relaxing song?! It usually makes me want to bust out into song and dance.
Guess Who with Family – Oh, the possibilities…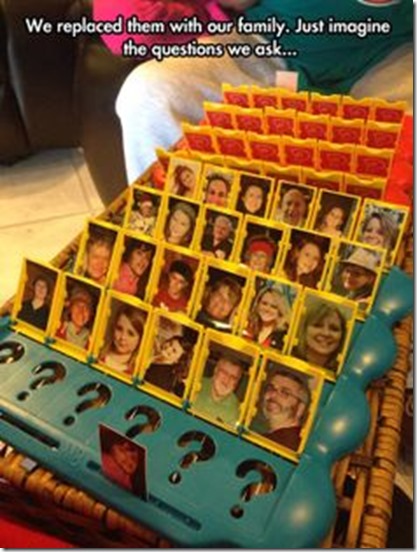 Riptide by Vance Joy – I've been loving this song lately. Somehow, despite my listening to it over and over and over, I never get sick of it.
23 Things That Inevitably Happen When You Start Getting in Shape – This is quite the hilarious Buzzfeed gallery. 1. Heavy things now feel so…light.
Oprah Chai Tea Latte at Starbucks – My sister and I went on a coffee date yesterday, and I was feeling crazy so I tried a chai tea latte for the first time. I opted for Oprah's? drink? Well it was downright delicious. The Starbucks man informed me it was more clovey than a traditional chai tea latte, but I loved it, so I guess I'm pro cloves all up in my latte. Moral of the story: I highly recommend the beverage. Side note / kind of relevant: apparently Oprah donates to the Oprah Winfrey Leadership Academy Foundation for every Oprah Chai product purchased, to ultimately benefit youth education. So there's that.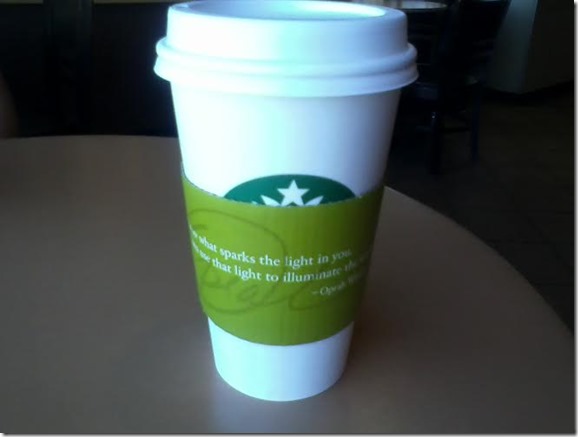 ---