You know you've become an adult when realizing you missed out on free tupperware makes you angry.
Here's the story: I've been wanting an "adult" lunchbox/bag/whatever for the longest time, and I finally found one at Marshalls recently that I liked enough to purchase.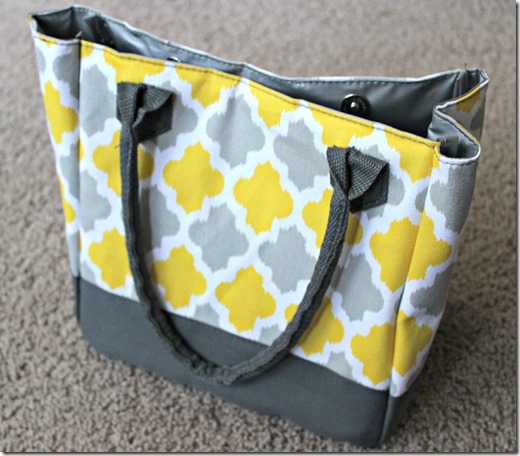 Okay, so it's actually really big and cuter than most of my actual purses but whatever – I'm lunching in style.
Anywho, sometimes the stuff at stores like Marshalls/Ross/TJ Maxx is thrown around on the shelves, so when I saw some tupperware in this lunch bag, I took it out. I didn't want to buy tupperware I didn't need, and I didn't want to make it look like I was trying to steal it by hiding it in the bag. So when I took the tags off the bag later that day, I found a card inside, explaining how the fancy tupperware fits perfectly inside the bag and has snap-in ice packs.
Aka, I removed part of the lunch bag purchase. We don't necessarily need new tupperware, but the fact that I did not get said fancy tupperware was strangely upsetting. After realizing how absolutely ridiculous this whole situation was, I came to the conclusion that I have officially become an adult.
Okay, that's enough about tupperware for one day. See below for my latest favorites!
These Are a Few of My Favorite Things
Foaster – This might be the coolest thing I have ever seen in my life. I can't explain why this is so awesome to me, but a phone charger that looks like a toaster…and pops your phone up when it's charged is hilarious. I want one.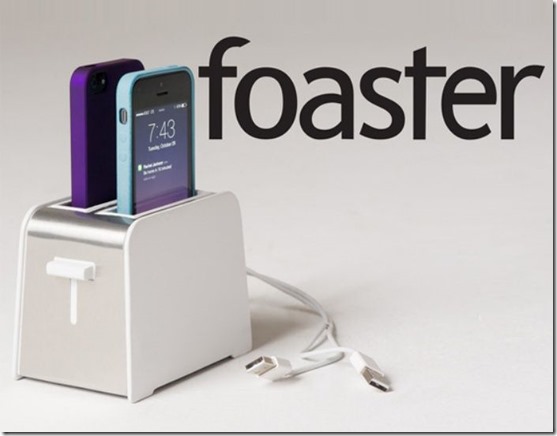 Ezekiel Bread – I've been wanting to try this stuff for quite awhile, so I was quite stoked when I found it at our grocery store. Since we're supposed to be consuming less carbs during this phase of P90X, I've been trying to avoid lots of sandwiches, but this makes life easier. Ezekiel bread is made from sprouted grains and is high fiber, vegan, and diabetic friendly thanks to its low glycemic index.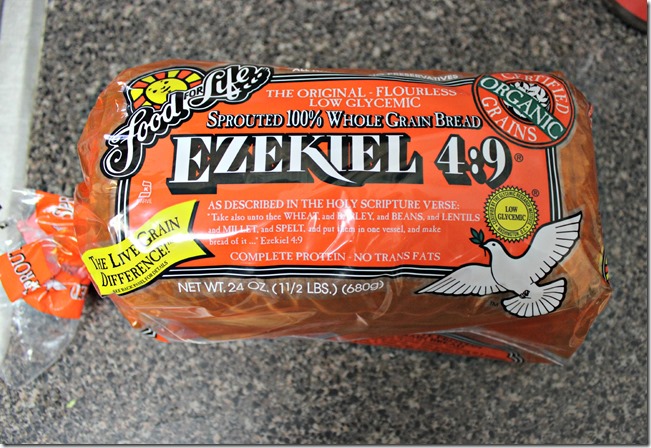 Chai Tea with Milk – I'm on a chai tea kick…a huge one. I recently discovered the magic of the tea with milk, and my life has forever been changed. It's such a comforting, warm beverage — always hits the spot. Also, check out my action shot: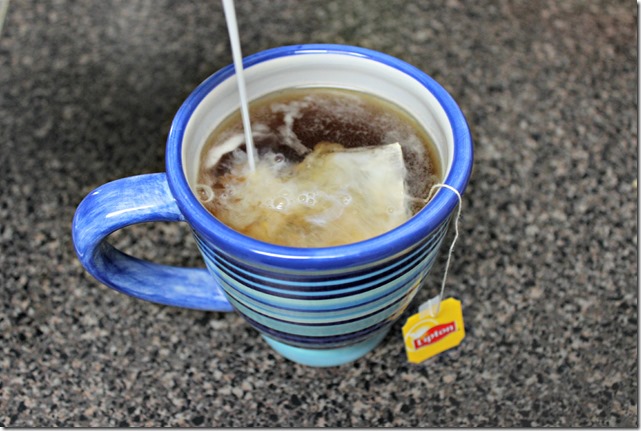 Lemon Poppyseed Pancakes with Lemon Syrup – Lemon poppyseed muffins are quite delicious, if you ask me. I love the idea of making pancakes with the flavors.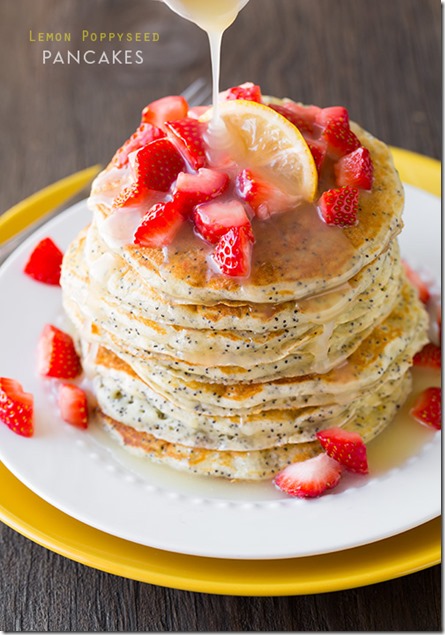 Keep Your Guacamole Green – Guac is one of my top favorite foods, but the fact that it turns brown so fast is tragic. Rather than overloading it with lime juice to preserve it longer, I like this idea of just laying thin lime slices over the top. Looks pretty too!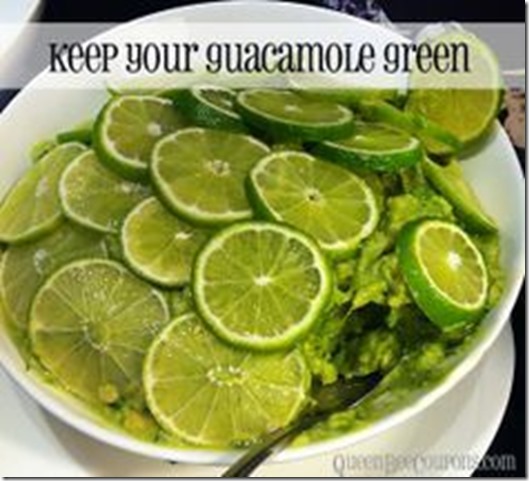 ---