So as everyone is probably aware…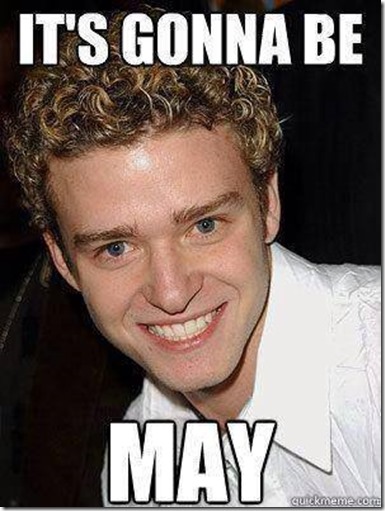 Tomorrow.
I don't know about you people, but I'm pretty excited about this month.
1. I'm going to a Backstreet Boys concert.
2. Wedding season starts for me, with my cousin's wedding being on the 31st.
3. I get to see mi familia! 5 months is ENTIRELY too long to go without seeing them.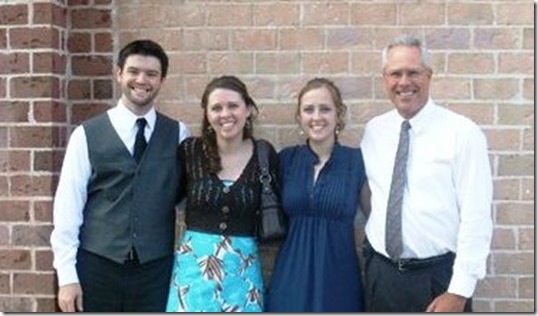 Although, these all happen in about 2 to 3 days, I'm still pretty excited about this whole month.
What are you looking forward to in May?
Do you have any weddings to go to this summer?
Keep reading for my long list of favorites this week!
These Are a Few of My Favorite Things
Are you a beaver? I think everyone can appreciate a bad pick-up line every once in awhile.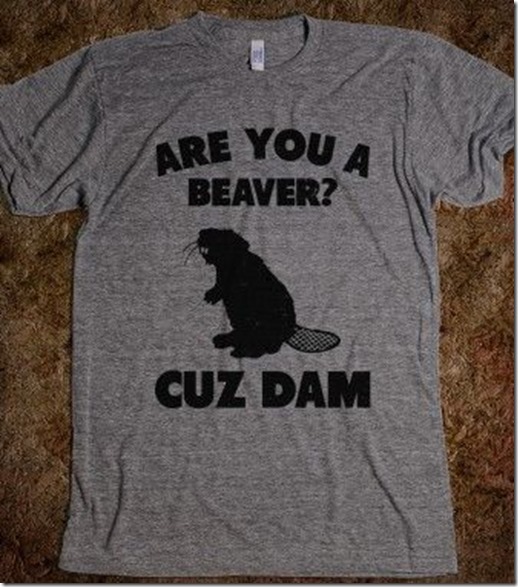 Alberta Ferretti Heels. These look like a mix between regular heels and pointe shoes to me, and I need them.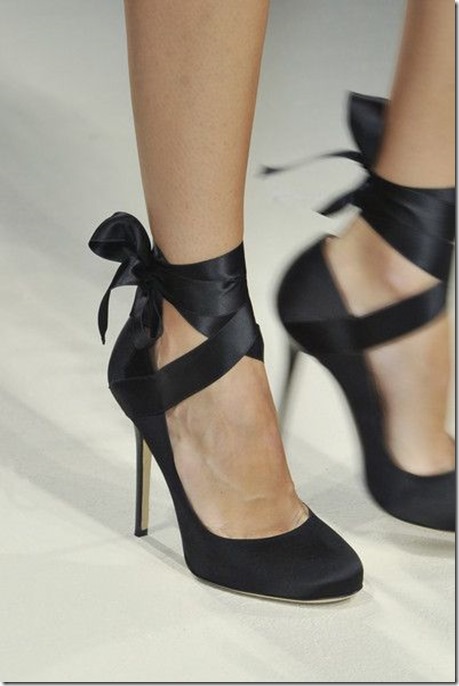 Strawberry Peach Sorbet. This recipe reminds me of banana ice cream but uses other frozen fruit instead and a bit of Greek yogurt.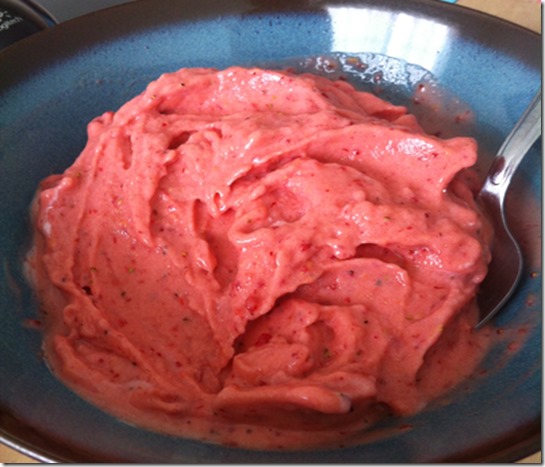 27 Reasons Why Parents Shouldn't Text. I just need everyone to read this list. It's hilarious. Parents are ridiculous…in the best ways.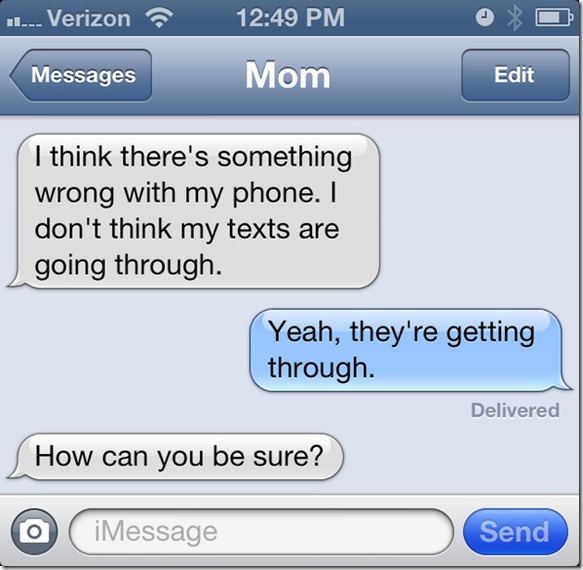 LMGTFY. I am in love with this website. It's so ridiculous. A coworker did it to me online when I asked a question. Basically, if someone asks you a stupid question / one they can easily research themselves, just direct them to the link you have configured on this website. When they click it, they'll be taken to a website that types in their question for them in a mock Google site, and then directs them to the actual Google results. If you're feeling feisty, do it. See it in action.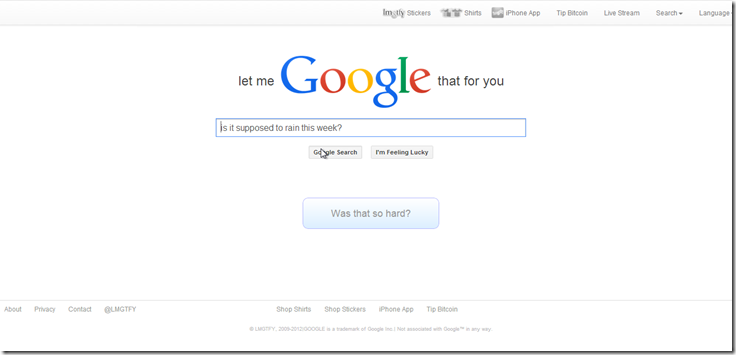 Carrot Cake Bars. I'm all about the carrot cake, and this turns the classic recipe into a healthy, raw dessert, using dates and coconut products. Looks pretty darn tasty to me!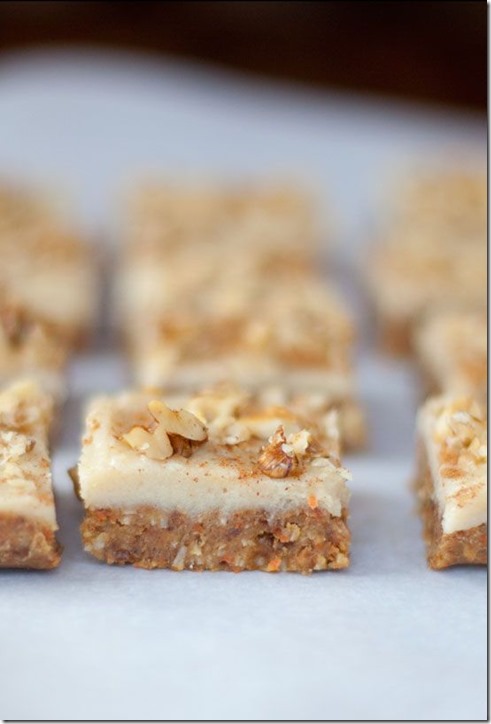 The Cutest Sloths That Ever Slothed. I have developed an extreme love for sloths. This gallery just furthers my obsession. Please look at it. You will not regret it.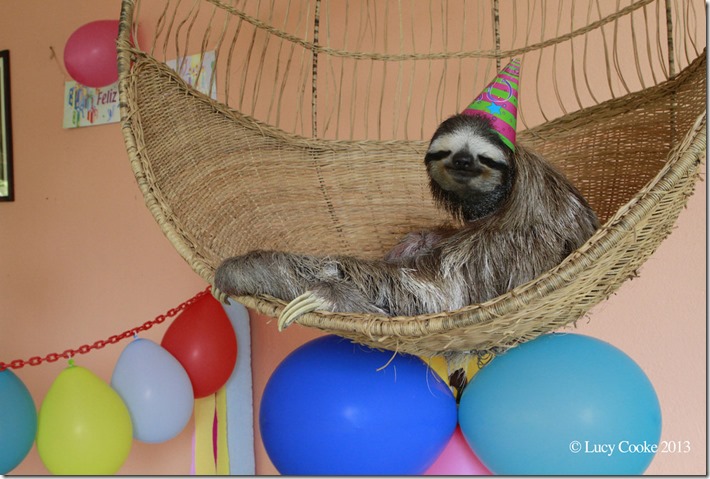 ---