It's going to be a super late night for this girl because we're going to watching some ice skaters punch each other.
Okay, so that's not the main point of hockey, but I find the fights enjoyable. Soooo ridiculous.
Matt and I will be attending the Chicago Blackhawks vs. Anaheim Ducks game in Anaheim this evening. He bought us tickets for an early birthday present to himself. While I'm not a huge sports fan, I consider myself a Hawks fan, and I'm, more or less, stoked.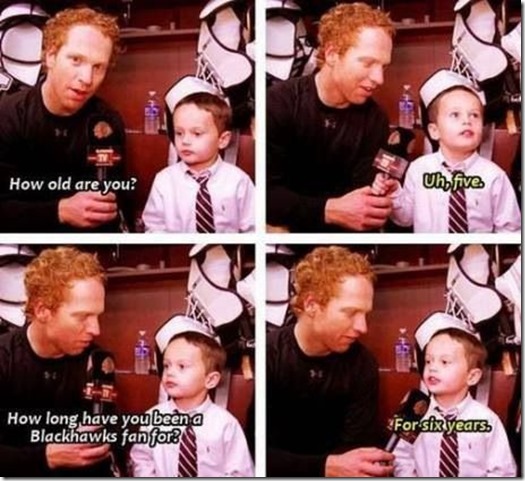 Just like that.
Okay, not really.
I'm just not looking forward to getting home at midnight or later and heading off to work early in the morning. That'll make for an interesting Thursday. Might need to frequent the work coffee station.
Before I flee from work and we start our drive north, I've got some good stuff for you today. Keep reading for my latest favorites!
These Are a Few of My Favorite Things
Weird Food: Healthy Buffalo Cauliflower Bites. This sounded so strange to me at first, but I keep hearing people rave about these buffalo wings cauliflower. I might just have to try it after all.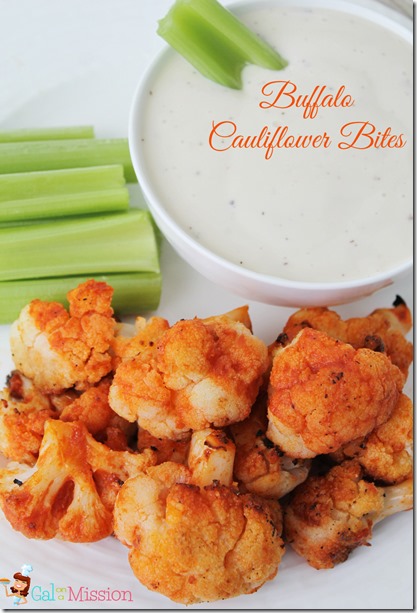 Dessert: Chocolate Chip Cookie Dough Brownies. Now you're talking.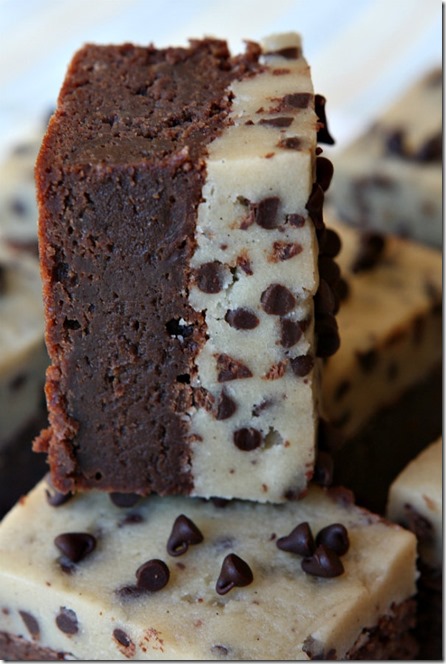 Song: Happy by Pharrell. I wasn't sure how I felt about this song at first, but now I listen to it several times a day.  The video makes me happy, too, because people are just dancing the whole time. Apparently this song was made into a 24-hour music video, and I've watched a few clips and kind of love it. It's just people…being happy…dancing. Can't go wrong with that. You can find the whole video here.
Pretty Dessert: Red Velvet White Chocolate Chip Cookies. I don't even like white chocolate that much, but they make desserts look so pretty.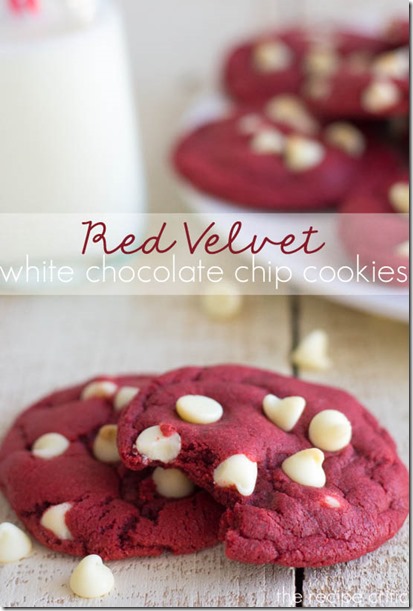 Dip: Avocado Hummus. I acquired tahini from a friend over the weekend, which is apparently a common ingredient in hummus recipes that can be hard to find. Well I found this hummus recipe and really want to try it. It doesn't call for tahini though…but it involves avocado, so I have to assume it's amazing.

---