Yesterday was horrible/awesome.
The work day…wore on me a bit, but the moment I got home and walked to the door, my mood was lifted. The wonderful people at Pretzel Crisps sent me a bag of SEVEN different Pretzel Crisp varieties. I didn't even know they made that many! Just in case you're curious, there's Buffalo Wing, Everything, Garlic Parmesan, Original, Sesame, Chipotle Cheddar, and Jalapeño Jack.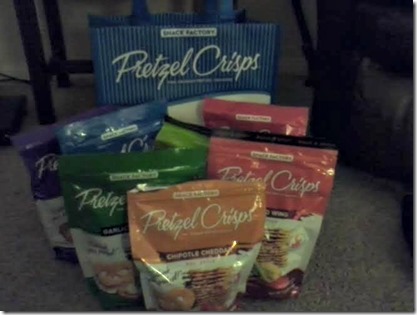 Since I'm on the 21-day detox, I can't have these for another two weeks, but Matt has been loving them. Although I am happily sharing the beautifully excessive number of bags, I told him he can't finish any of them because I want to try all of them! I love these tasty "chips" and will definitely not have a problem finishing these. Thanks again, people at Pretzel Crisps! (And stay tuned for a giveaway on Friday, people.)
Soon after I walked in the door, I was leaving again to go on my first run in about two weeks. I was looking forward to it all day, and it definitely made the rest of the evening better. (I went 3.5 miles in 33:18.) Love how running can totally turn a day around.
Keep reading for my latest favorites!
These Are a Few of My Favorite Things
Band: Tame Impala – The song below is Elephant, which I hear on the radio all the time. The first few times I heard this song, I thought it was a Beatle's song I had never heard before or something. Turns out that is not the case. After exploring Tame Impala more on Spotify, I've developed a love. I like it as I write at work because it's not too distracting, but it's enjoyable
Craft:  DIY Yarn Bottles. I finally have an idea of what to do with my hemp-covered wine bottle that has just been sitting around all awkward and alone. I guess I need to get some colorful yarn and do a few more bottles to make a little decorative collection. I'm not always into fake plants/flowers, but I feel like this has a lot of potential.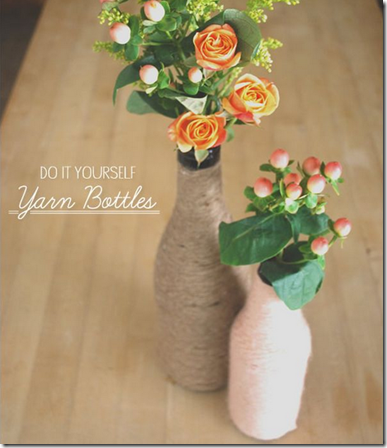 Clean Eating Recipe: Homemade Lara Bars. I'm day 3 into the January detox, and I'm surviving. I could definitely use more variety in my life though. Love the idea of making these Lara bars, even though dates freak me out in their whole form.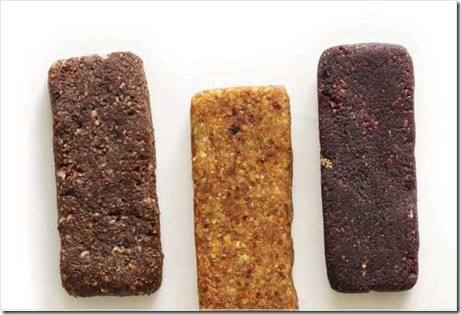 Indulgence: Coffee Protein Shake. I'm not a big protein powder girl, but this sounds too good. Since I resumed drinking normal coffee, I'm loving all the different flavors and options out there that aren't available for decaf. [Womp womp.] If I ever get more protein powder, I might have to go the chocolate route for this recipe alone.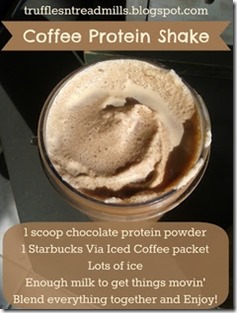 Time Waster: I think it's hilarious other people have this problem. I've definitely dedicated weekends to Harry Potter movie viewing. It's always spontaneous though. Those movies can be addicting. The weird part is I'm pretty sure I've watched them on TV way more than my actual DVDs.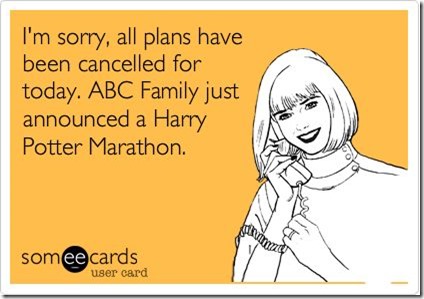 And that is all for today. I hope Wednesday is treating you all well!