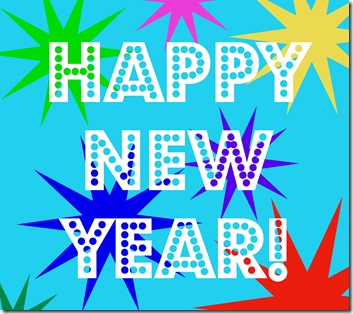 And so 2014 begins!
It has been an amazing trip home for the holidays, but alas! I must get back to reality. I'm flying home today, and I'm praying for a problem-free experience. It's my first time traveling on connecting flights, and I'm a bit nervous, considering it'll most likely be busy and the weather is always questionable.
Here's hoping to me arriving in San Diego today! Keep reading for some of my most recent favorite things.
These Are a Few of My Favorite Things
New Year's Resolution: Only 13 to go. It's all about perspective.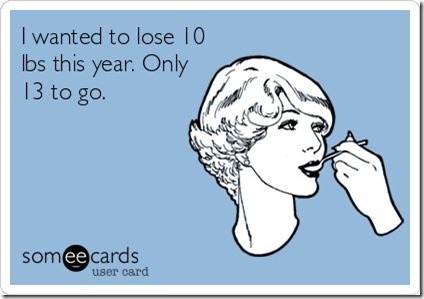 Cocktail: Skinny Strawberry Green Tea Mojitos. Love the idea of adding green tea to a fruity, alcoholic beverage like this. Plus, I just love mojitos, so this seems like a refreshing drink.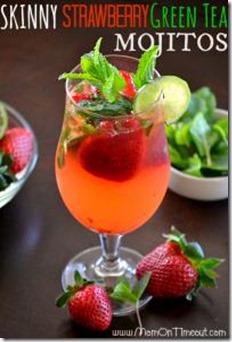 Look: Gold Over Black. I like to keep makeup subtle, and this seems to do just that but with a bit more pizzazz. Not really an everyday look, but for special occasions it would be fun.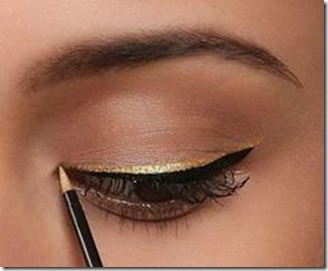 Craft: String Art. These pictures made out of string fascinate me. Whoever thought of this was crazy creative, and I would like to benefit from their invention and make one myself. We'll see if that actually happens though…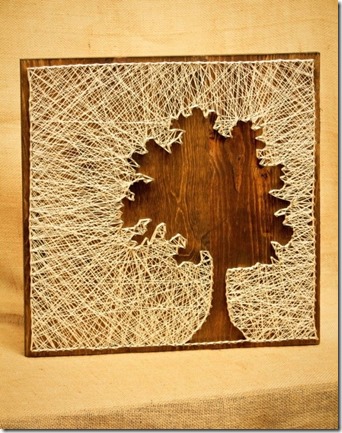 DIY: 30 Minute Infinity Scarf. This blew my mind. I cannot knit, and this fact makes me sad. I followed this blogger's amazing 30-minute youtube video tutorial, which helped me throughout the entire process. I made a scarf, but I messed up a few different parts because I like to take the beginning of advice and then run with it…instead of actually listening to all the advice. Oops. I got more yarn, though, and have made two good ones since. If you decide to try this out and have issues with the beginning party (like I did), I recommend checking out this tutorial as well.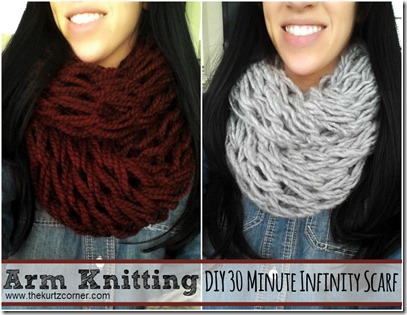 Recipe: Dark Chocolate Trail Mix Bars. This recipe is ridiculous. In the best way. It's dark chocolate and trail mix. That's it. But it looks so pretty!!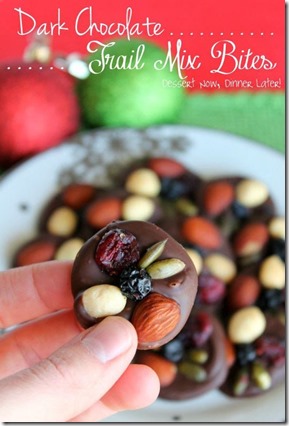 Questions for you:
How did you spend your new year's eve?
What are some things you're looking forward to in 2014?