Workouts
Monday: Lean Legs Circuit 1x and Feel the Burn Ab Circuit 2x
Tuesday: 30 Minutes to Speed It Up treadmill run
Today: My 15-minute Rise & Shine Morning Workout
---
The past few days I've felt extra rested from daylight savings time, which has been absolutely amazing, but I think that feeling has passed now. Womp womp. I'm sure it has nothing to do with the fact I stayed up late to clean (free time, where did you go!?) and woke up at 5am this morning to workout…
Every day I've gone to work this week, I've had a 2-second "oh sh.." moment  because I keep thinking I left late since it's so light out. It's confusing my brain. Since it now also gets darker sooner in the day, it has really complicated my ability to run outside. I avoid running in the dark because of creepers around and cars being stupid. Guess I'll be spending more quality time on the treadmill. Oy vey.
These Are a Few of My Favorite Things
Here is this week's collection of favorites. Hope you find them as enjoyable as I did!
Perspective: Marriage Isn't for You. I saw this article posted several times on the Facebook, so I finally decided to read it. It was nothing like what I expected, and I'm so glad I read it. It's an interesting perspective on the purpose of marriage. Makes me happy.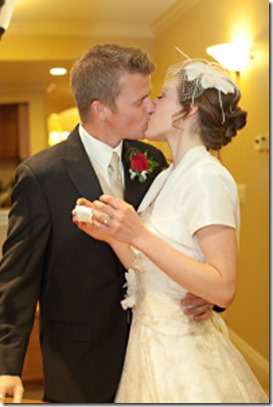 Challenge: 31 Day H20 Challenge. It's so simple. I think I'm pretty good at drinking 8 glasses/64 oz/2ish liters of water everyday. Some days I exceed this. Other days I drink about half. Depends on what I'm doing. As I've said multiple time on this blogs, I love challenges because it's an extra boost of motivation to be healthy.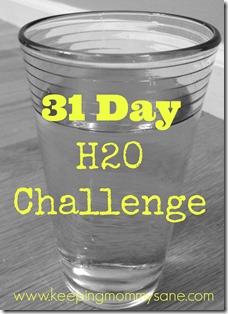 Quote: Why Worry. Oh Walt Disney, you are so wonderful. I enjoyed this quote because it just reiterates what we all know but don't always remember. The best is all we can give. We can't exceed this, but we can strive to improve in the future. Worrying about what we can't do won't change anything about the situation.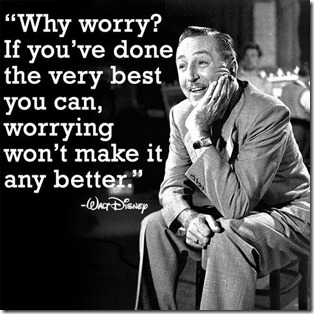 Drink: San Pellegrino Blood Orange Mojitos. I had to put this on here because it's so beautiful. I'm a big mojito fan, as it's a healthier drink option. This recipe uses blood oranges to put a spin on the classic recipe for one delicious-looking beverage—I'd be more than okay with having this sans rum to start my day. This makes me wish even more the bugs would stop eating my mint plant because mint is one of best things ever.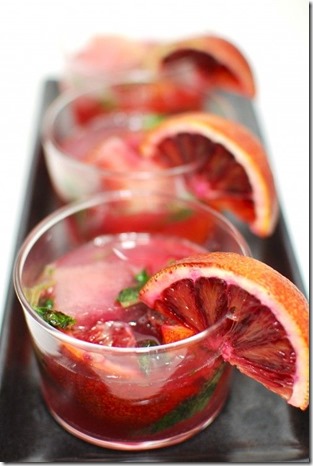 Treat: Mini Pumpkin Bread with Cinnamon Pepita Streusel Topping. The "streusel" part is what makes this sound irresistible. I've never made pumpkin bread before, but I think it's time I start.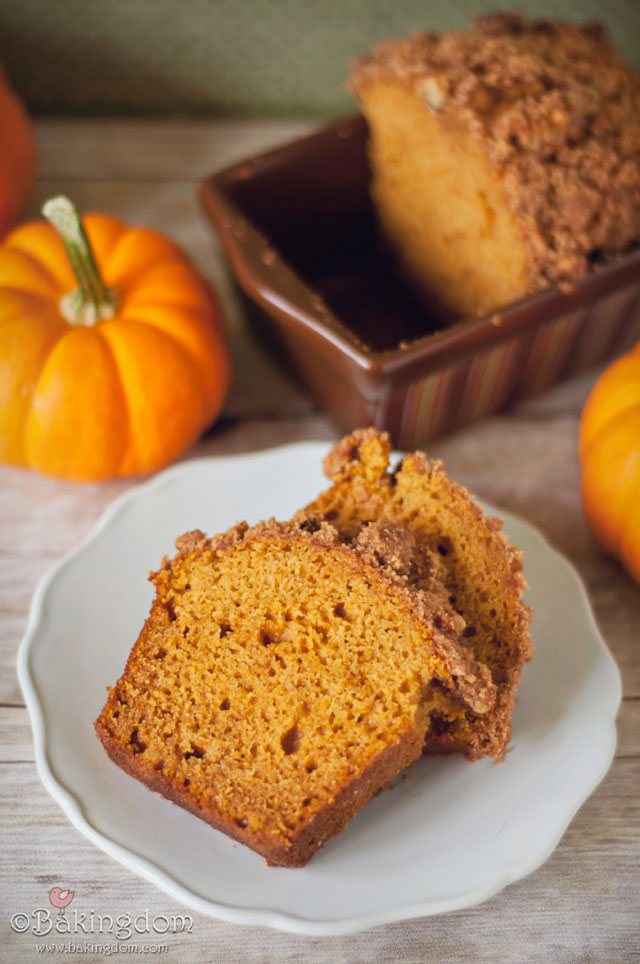 The end! Make sure to check back Friday for my Crockpot Challenge recap and some of the recipes I deem worthy of repeating. Have a great Wednesday!!