Workouts
Monday: 3o Minutes to Speed It Up treadmill workout
Tuesday: 26 pushups, Feel the Burn Ab Circuit, and my Lean Legs Circuit
Today: The plan is to do my Mix It Up Treadmill Run and 25 pushups for my pushup challenge
---
I am on a mission—a mission to get crafty.
I keep seeing awesome craft projects that friends have made and think I need to hop on board. I used to be super crafty and make earrings, necklaces, "art", and other really random things. Then I gradually stopped caring. Well no more! I'm going to raid my Pinterest boards and find something artsy to do. If you see anything cool, you should link to it in the comments.
And now for some cool things I fancy and think/hope you'll find interesting.
These Are a Few of My Favorite Things
DIY Jewelry: Bubble Necklace. I used to make jewelry all the time, so I'm thinking I'll tap back into that craftiness and create my own statement necklace. I've been wanting one but can never find one I really like—which is the reason why I started making jewelry in the first place.
Fruity Beer: Lindemans Framboise. I randomly chose this beer one time without realizing it was of the raspberry variety. If you don't like beer, I'm pretty sure you'd be okay with this one. It tastes like juice…and is amazing. That is why I will never get it again. I could down like 5 of these in no time. It's dangerous.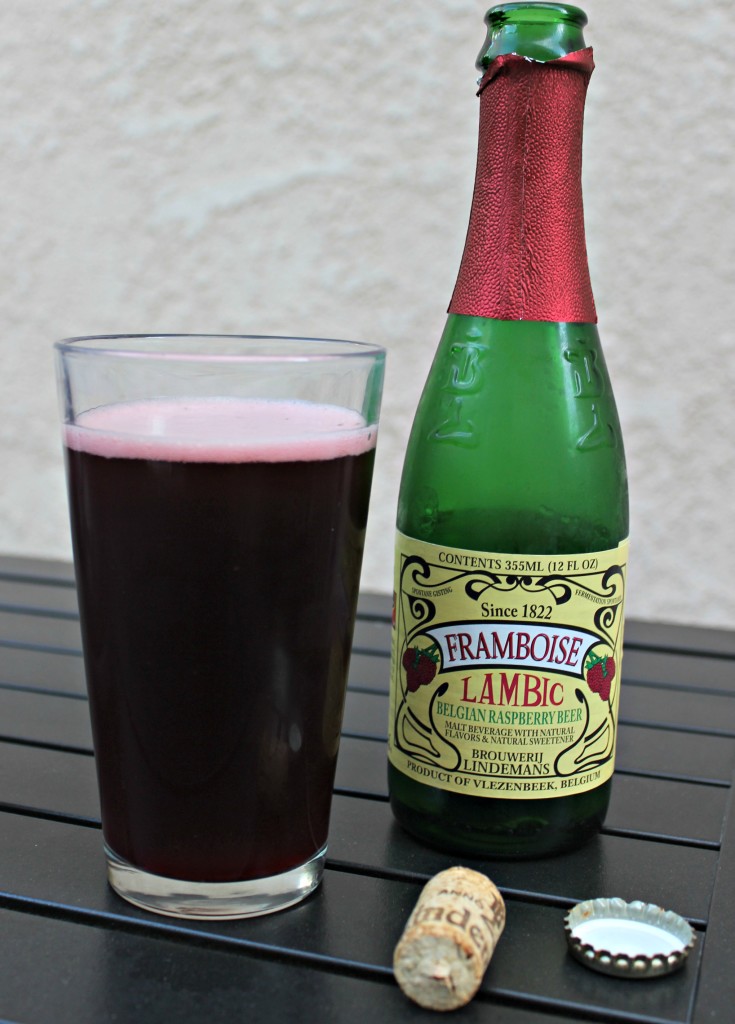 Magical Dessert: Nutella Ice Cream.  I believe this is what dreams are made of.
Luxury at Work: My stand-up desk! I don't use this feature as much as I should, but it is so, so nice to have. I can raise and lower it whenever my heart desires. It's not only more comfortable by the end of the day, but it is so much better for you!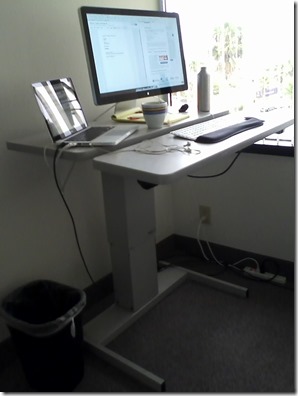 ---

Are you crafty?
What's something you've made that you're really proud of?
Do you have a stand-up desk or know someone who does? I had never really thought about it until I started my job.