I just want you all to know that I'm drinking a $3.32 bottle of wine right now. No, I'm not consuming alcohol at 6am—I wrote this post last night. The sad part is…it's not too shabby. I think I've gotten used to super cheap wine and don't know the difference between good and bad wine anymore. Tragic, I know.
Now that you are aware of how classy I am, I would like to communicate how thoroughly sore I am from two 5-lb weights. I mean bloody hell, taking time off from the working out business doesn't bode well for the fitness thing. I did my Dumbbell Circuit Monday, and last night did the following treadmill workout with 16 pushups from my 30-day pushup challenge (which were surprisingly easy for some reason? I must be getting super buff or something):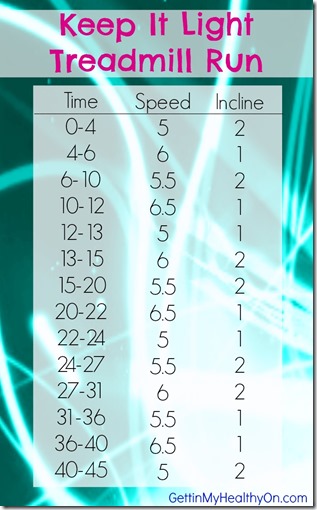 It took me 4.2 miles (woo!) and then I walked for another mile afterwards. Tonight, I believe I'll be doing an elliptical workout paired with an arm and core circuit? Sure, sounds good. Until then, I'll be walking with two bambi legs.
Enough about me, my classiness, and how I'm incredibly out of shape I am. Here are a few INCREDIBLY AWESOME things I have come across recently. Seriously though. Check them out:
These Are a Few of My Favorite Things
Quotes: How do you decide who to marry? – Written by kids. Please, oh please check this one out. It's absolutely amazing. Kids have the BEST quotes ever. Here are a few examples:
What do most people do on a date? On the first date, they just tell each other lies and that usually gets them interested enough to go for a second date. – Martin, age 10

When is it okay to kiss someone? When they're rich. – Pam, age 7
Dessert: Skinny Cookies & Cream Popsicles. I've been trying to figure out new popsicle recipes since I got super awesome popsicle molds at the dollar store. This one sounds like a winner.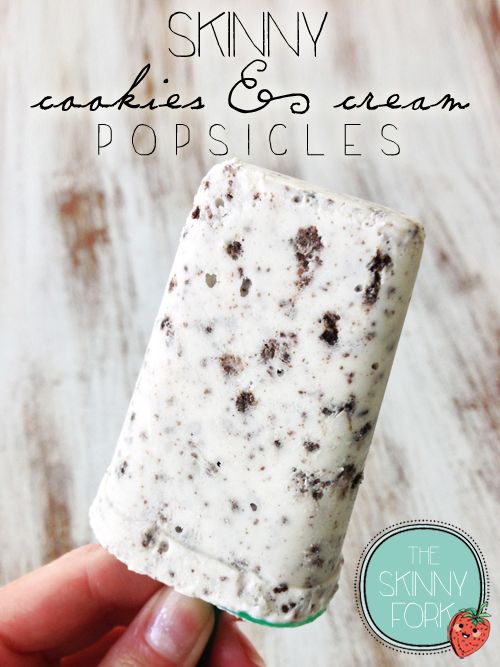 .
Song: Royals by Lorde. I feel weird for liking this song so much, but I'm more than okay with having it on repeat for an extended period of time…
Reality: Barbie 2.0. I found this pretty interesting. It's an artist's depiction of what Barbie would look like if she had realistic proportions. His version seems more muscular and short. I enjoy it.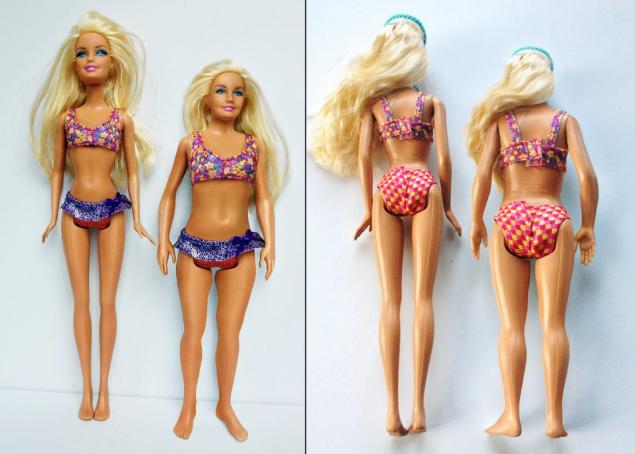 Weight Lifting Guide: Strengthening Exercises for Runners. Tina at Best Body Fitness made this list of exercises that can help improve a person's running. She explains why you should focus on each muscle group. Definitely a good resource of information (which she's awesome at providing in general).
---
The end! Have a frickin' awesome Wednesday, folks!