Workout
Monday: A squeaky 30 minutes of elliptical (30-Minute Elliptical Intervals)
Yesterday: Went on a 3.10-mile stroll with Mr. Matt
Today: Kickin' it up a notch and doing my Full Body Tabata Workout
---
Happy National Running Day!
Are you running today?! I'm not! I know, I know. I'm a terrible person/runner/blogger. I just really want to do a  circuit workout for some reason. Don't judge me. Maybe later I'll change my mind. As for now, I'm going to break the rules and not run on this special? day.
These Are a Few of My Favorite Things
Now for some of my favorite discoveries from the past week. Check it out, yo!
Dessert: Blueberry Lemon Bars. 1. They look really pretty. I wish I could take food pictures half this good. 2. Blueberries? Yum. Lemon Bars? Double Yum. I only see win in this situation.
Drink: Raspberry Lemonade Smoothie. Sounds refreshing and tasty, and it looks even better.
Game: Inflatable Twister. I'm indifferent about the game Twister, but the thought of the game being inflated? And playing it on a lake? Ohhhh yeahhhh.
Website: This Is Why I'm Broke. I've been trying to think of present ideas for my brother-in-law for his birthday coming up, and Matt told me to check out this website. It's super random and quite entertaining. A few awesome finds: Hanging Lounger, Putter Pool, and Foosball Coffee Table.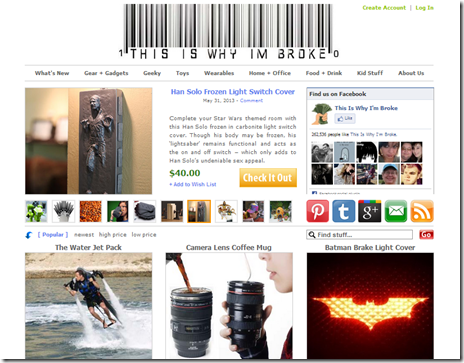 Nail Polish: Sally Hansen Army Candy. Sometimes I feel gaudy when I wear colorful nail polish, so I like how natural this looks. It might be hard to tell from the picture, but it's a super light pink, and what you see below is three coats—basically, the minimum number of coats to actually see it.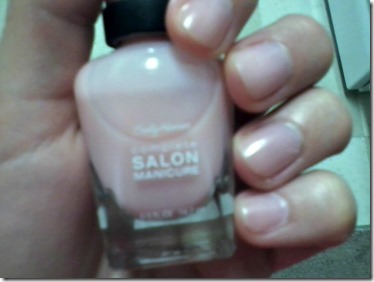 Music: Boy with a Coin by Iron & Wine. I cannot believe I have never put this on one of my favorites posts before. This is one of few songs that I have been obsessed with for years. It takes me to my happy place. Iron & Wine has been one of my favorite artists since the beginning of college, and I continue to love the relaxed sound of the music.