Merry Christmas!!!
I hope everyone has a wonderful day full of friends and family. This is one of the few days during my visit home that I have nothing planned, which is a bit backwards, considering it's Christmas day. All I know, is my father and I will be hanging out, and that's all I need.
So, so happy to be home and enjoying time with my amazing family.
I've prepared the following favorites post with a handful of Christmas-related ideas I found amusing. Hope you enjoy and have a great holiday! (Click here for last year's Christmas favorites)
A Few of My Favorite Christmas Things
Breakfast Indulgence: Egg Nog French Toast. Matt bought eggnog recently, and I've decided it's not the most disgusting thing on earth. (I highly recommend cinnamon on top.) Any recipe that involves eggnog now sounds heavenly. I'll have to go get some more to make some crazy, indulgent dishes. Yummm.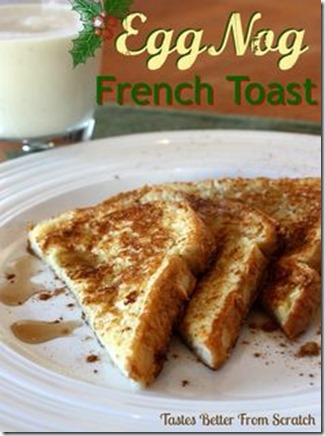 Ingenious DIY: Miley Cyrus Ornament. I found this idea awhile ago and thought it was amazing. The at my work's Christmas party, we had an ornament contest, and someone made this exact ornament. Someone else was saying when they would visit friends' houses, they would put a little paper Miley on an ornament. It's so random and inappropriate and awkward and amazing.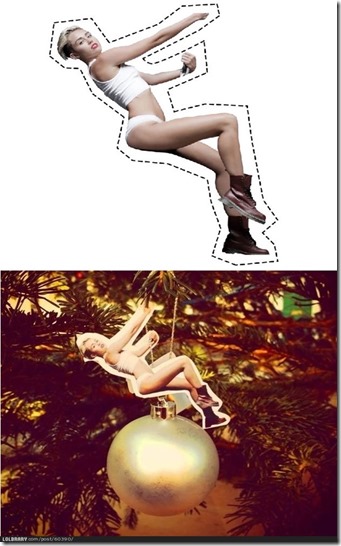 Weird Improvement: Christmas Light Hack. This seems weird enough to just work and quite possibly be the coolest thing ever.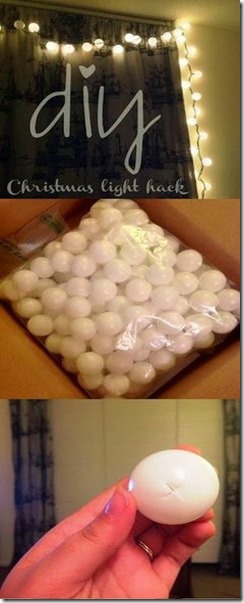 Treat: Christmas Cake Pops. I've only had cake pops a few times, but every. single. time. they were the best thing ever. They seem to work well for gatherings because they're easy to grab and enjoy. These caught my eye because they're so pretty and festive!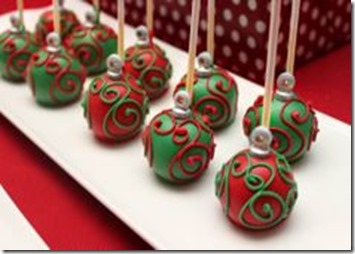 Shortcut: Grinch House. Christmas decorating—level expert.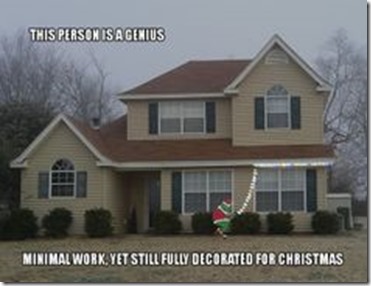 Song: The Christmas Song by Nat King Cole. This makes me all warm and fuzzy inside—which is very much needed with this crazy Chicago winter weather.
How will you be spending the day?
Are there any Christmas traditions you participate in?