Get the hand sanitizer out; stop talking to everyone; and lock yourself in the house. Cold season is upon us!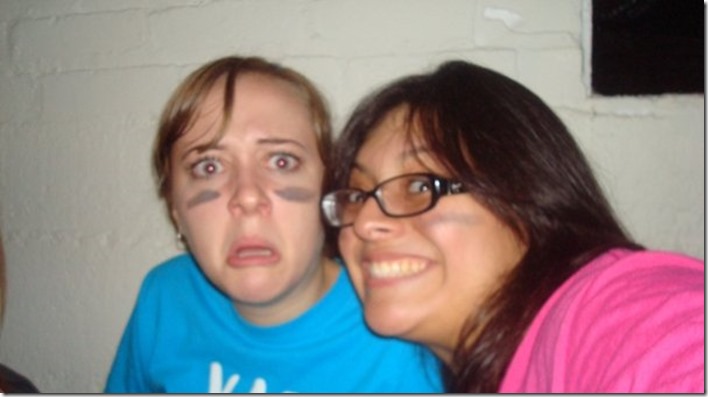 This didn't occur to me until Tuesday of this week when a coworker declared she had a cold, to which I responded with rushing to my desk drawer to grab an envelope of Emergen-C to get the sickness prevention started. This got me thinking: everyone has their own ways of preventing and getting rid of their sickness – many of which have not necessarily been proven to effective.
Whether you avoid all interactions with people, become a germaphobe, or o.d. on vitamins, there's a good chance you actively try to avoid cold season. Or, if you are an unfortunate soul who has acquired the misery of the seasonal sickness already, I assume you're not particularly enjoying the experience. This is where today's post comes in.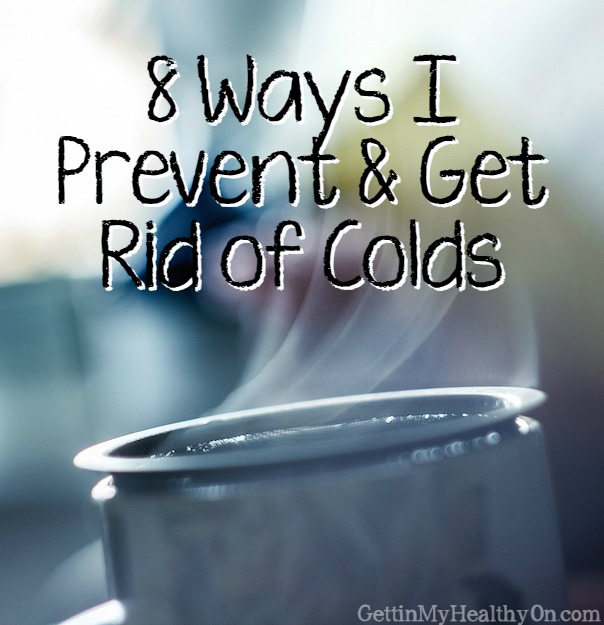 Since there are so many ways to combat colds, I figured I'd share some of my go-to ways of preventing or ridding my system of it.
Emergen-C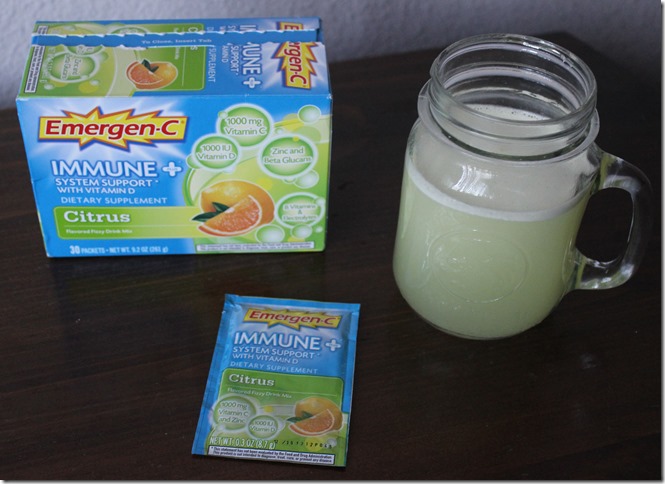 This is my new favorite, probably because the flavors are so delicious. Emergen-C is a nutrient-packed powder that comes in little packets to mix into water. The powder is full of Vitamin C, as well as zinc, manganese, B vitamins, and electrolytes. If you're intrigued, they offer a free sample on their website.
Halls Defense Vitamin C Drops
I used to take these more but haven't in awhile. It's a simple, convenient way to squeeze in some extra Vitamin C in your day.
Echinacea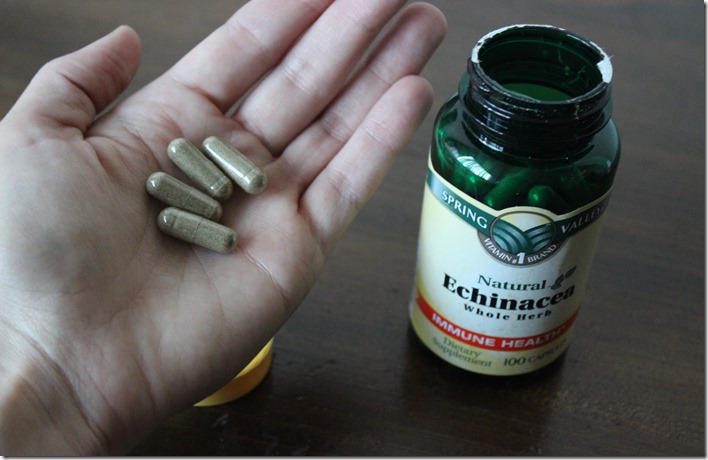 I've tried taking Echinacea in both pill and tea forms. Can't say I enjoy the tea too much, but I can handle the pill supplement. They say to take this at the first sign of a cold. Although it hasn't been shown to significantly help, there are studies that have indicated Echinacea can occasionally lessen the severity or prevent the onset of a cold.
Cold Ease Lozenges
Zinc is where it's at, people. If you take a zinc supplement within the first 24 hours of feeling sickly, it may not help you prevent a cold, but it has proven to help shorten the time or severity of the sickness.
ZICAM Cold Remedy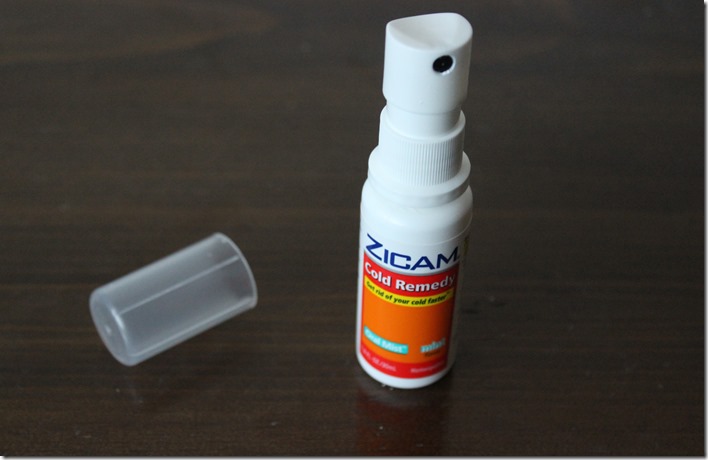 This product markets itself as "The only clinically proven cold shortening nasal spray." Although it can be a bit pricey ($9-$12 per bottle), I believe in this zinc supplement more than any other cold medicine. You're supposed to take this at the first sign of a cold for it to have a significant effect.
Chicken Soup
You can never go wrong with some good, old-fashioned chicken soup. The hot liquid can help clear mucus; the steam can aid in nasal decongestion; and chicken soup has an anti-inflammatory effect, that may or may not aid in the treatment of a cold.
Green Tea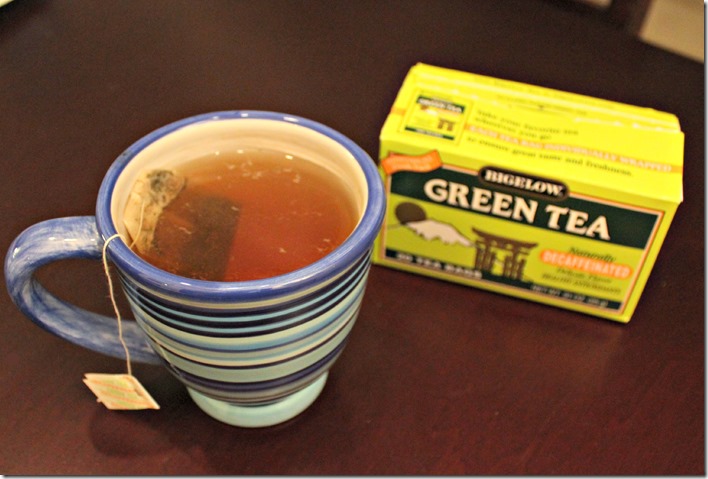 When I either 1. think I'm getting sick (or am around sickies) or 2. feel like I'm dying already, I drink a ridiculous amount of green tea. This is apparently more so an effective remedy during flu season, but I like to think it helps colds and all my other problems in life as well. Add some lemon and/or honey for some added benefit and flavor.
Water
Groundbreaking, right?! I declare it time for all of us to increase our water consumption to help flush out toxins and get this hydration business rolling. If you need some ideas of how to do so, check out my list of ways to drink more water during the day!
How do you prevent/treat colds? Does anyone use a Neti Pot? (I've watched my sister use one before, and it freaks me the heck out. But I can't not watch.)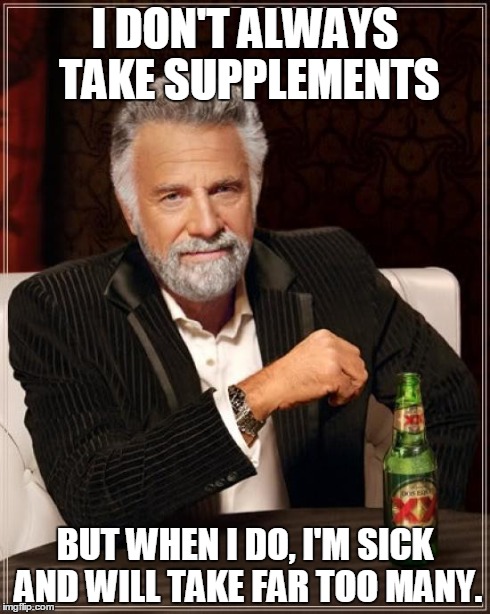 Disclaimer: Taking too much of any supplement can cause various health problems; make sure to take the recommended amount as noted on product packaging or by doctor.