Okay, so it's technically not summer yet, but my mind is fully there. It's been oh-so sunny and warm here in San Diego lately (though I suppose it is most of the time here). It has definitely discouraged me from cooking (especially since our recent move) because our new condo doesn't allow for a lot of air flow near the kitchen.
As a result of our toasty home, I've been loving the idea of making salads more often. These types of recipes are actually some of my favorite that I share because the unique combos and homemade dressings are shockingly delicious.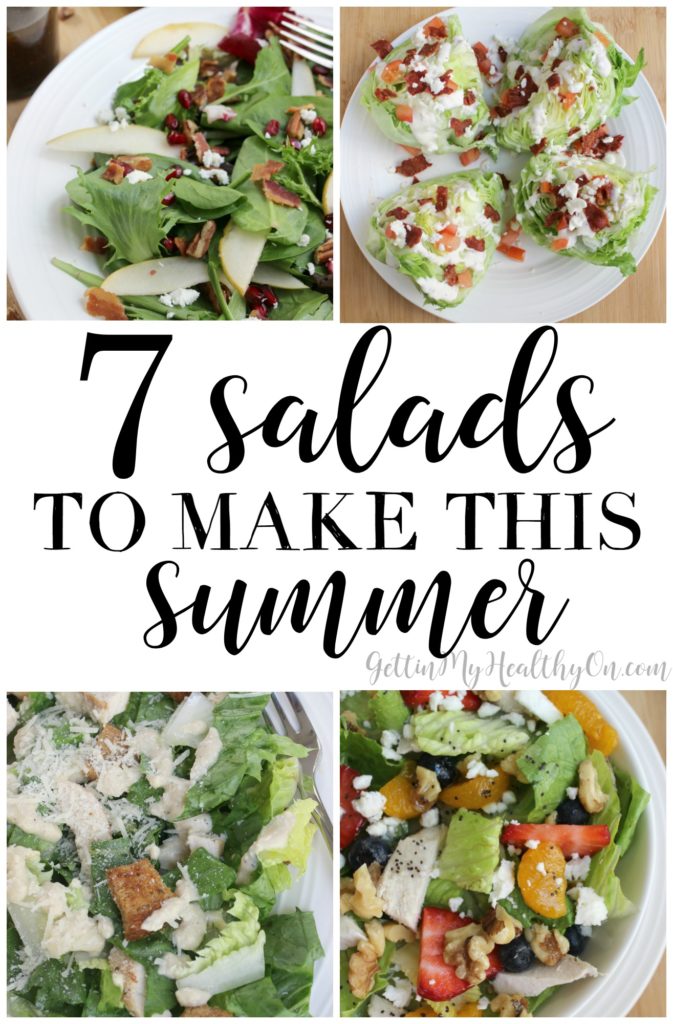 To highlight some of my favorites, here's a little roundup of salads that I've shared in the past that would work perfectly as the summer warms up!
1. Berry & Walnut Chicken Salad with Homemade Poppy Seed Dressing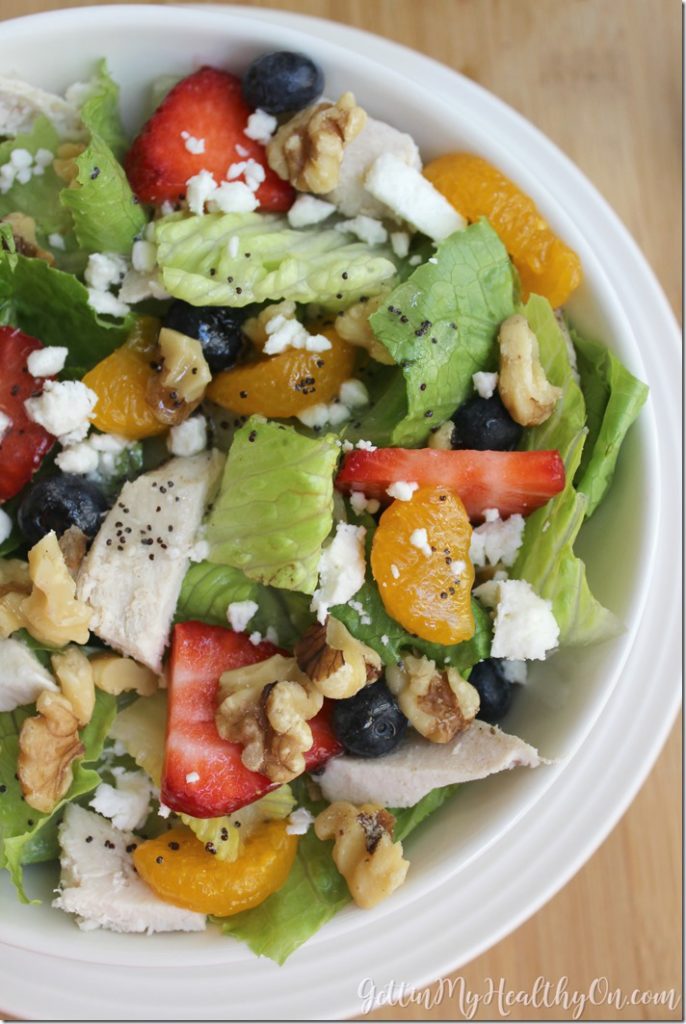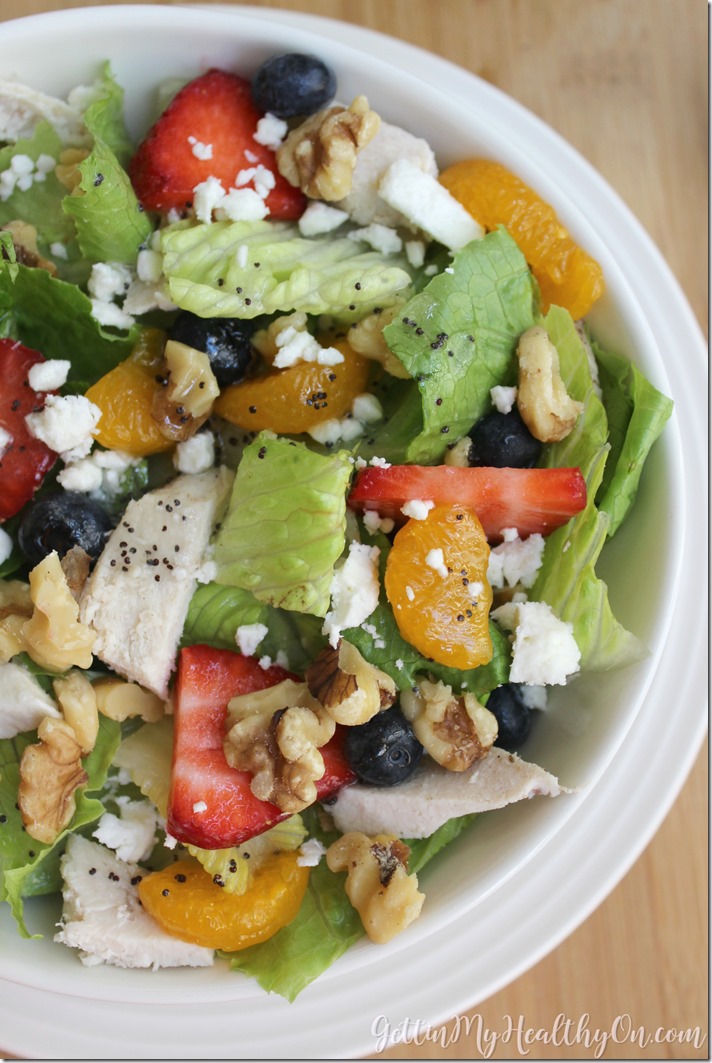 2. Blood Orange Walnut Feta Salad with Blood Orange Vinaigrette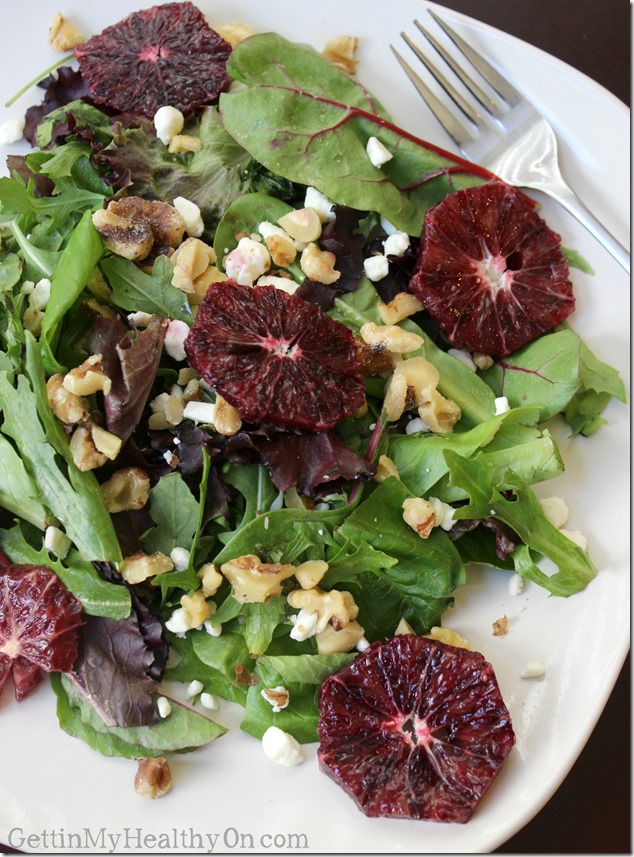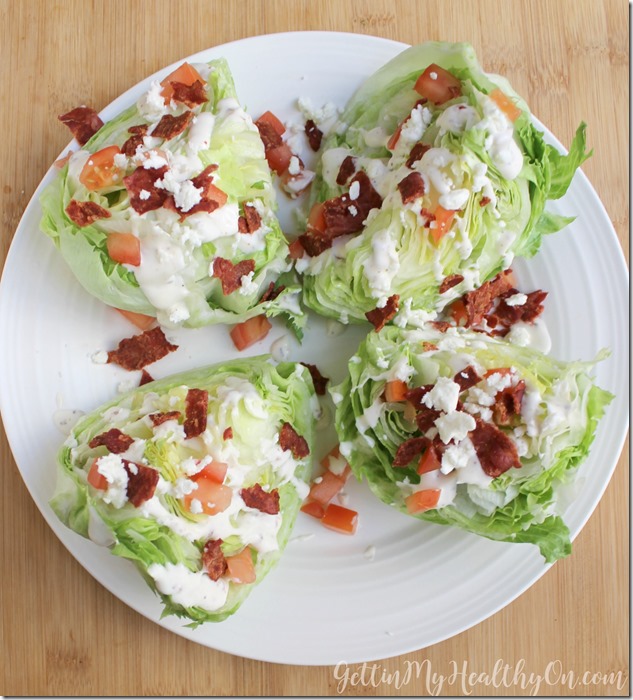 4. Grilled Chicken Caesar with Homemade Dressing & Croutons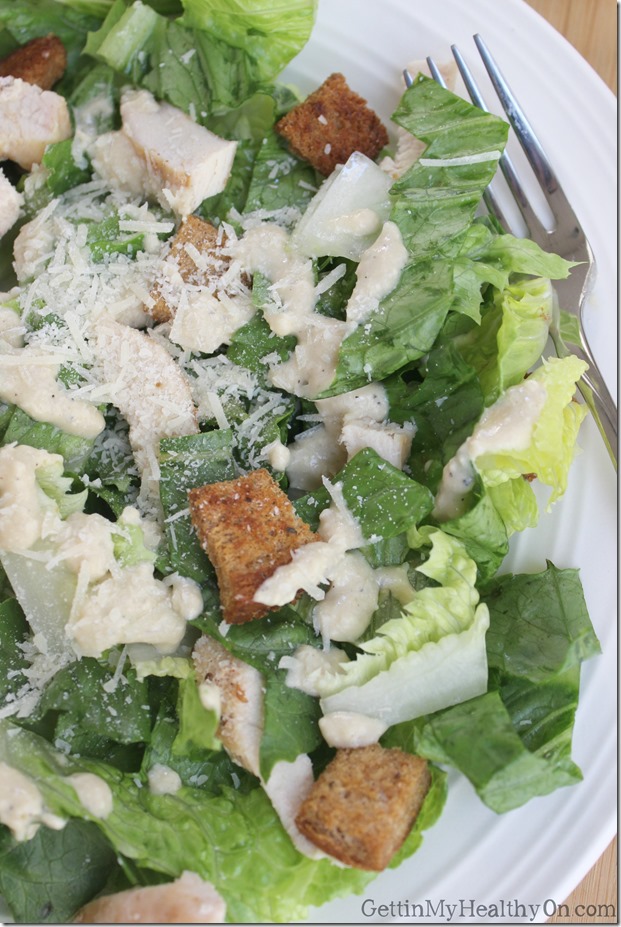 5. Strawberry Chicken Salad with Poppy Seed Dressing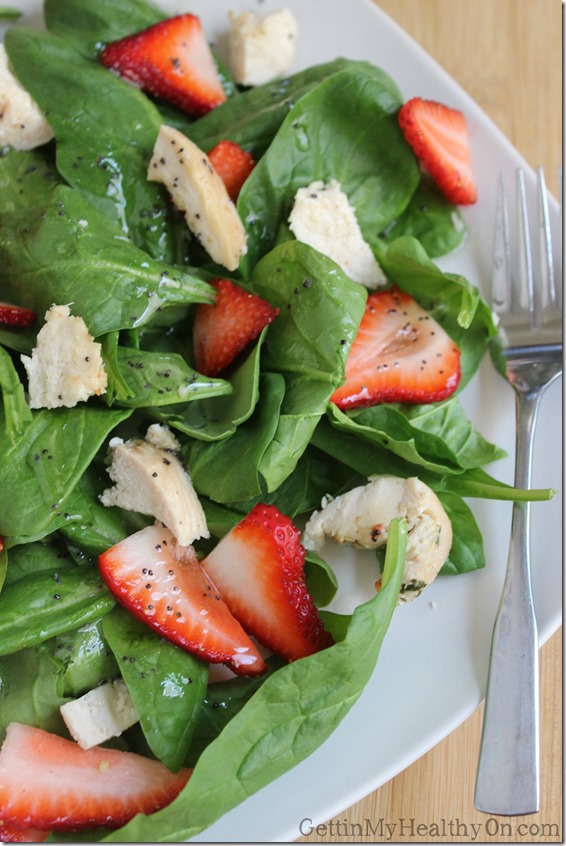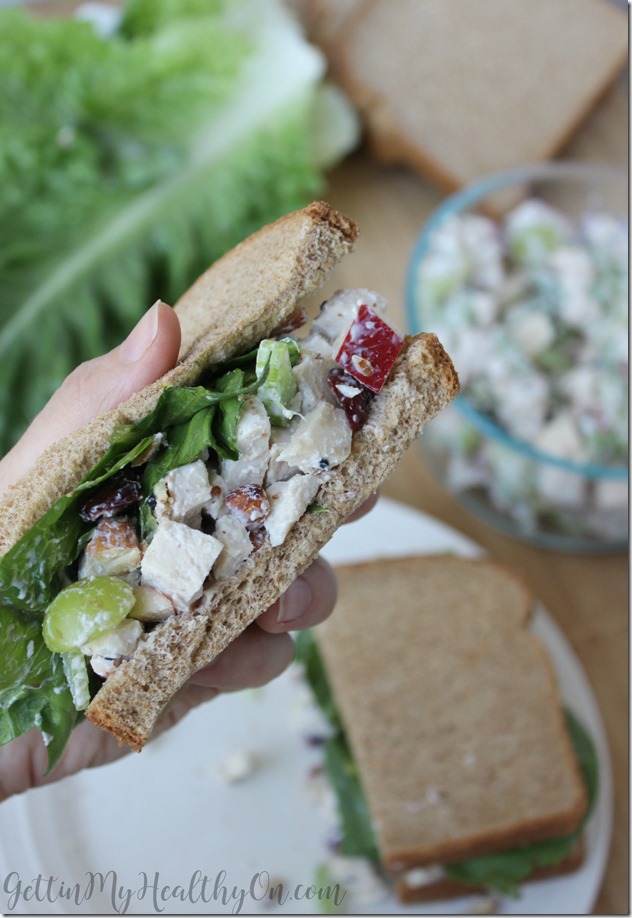 7. Pear, Bacon, and Goat Cheese Salad with Maple Balsamic Vinaigrette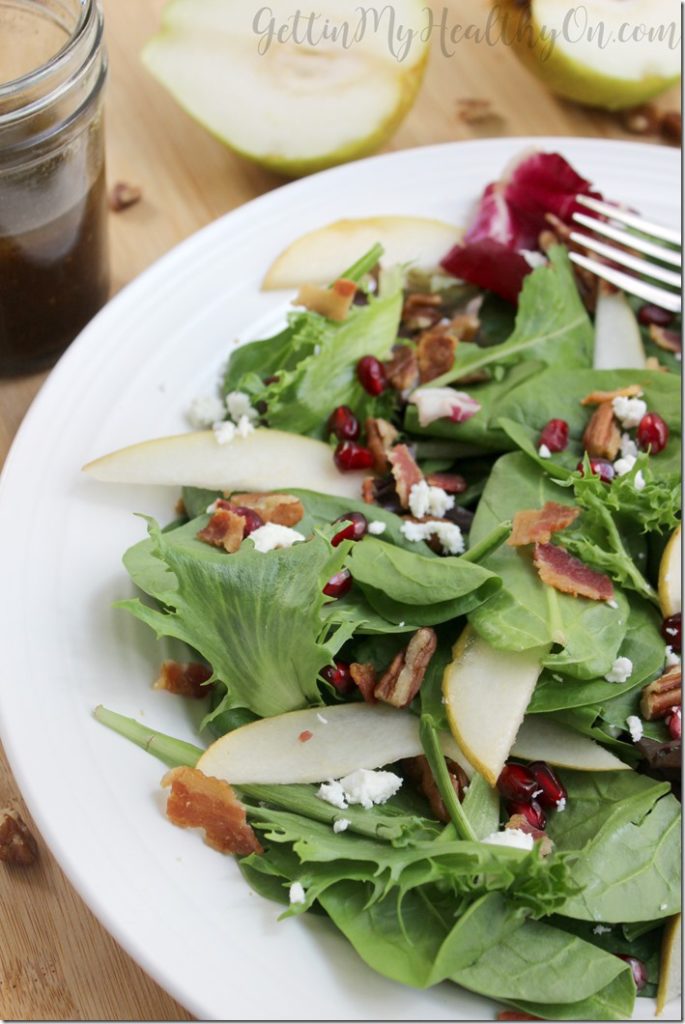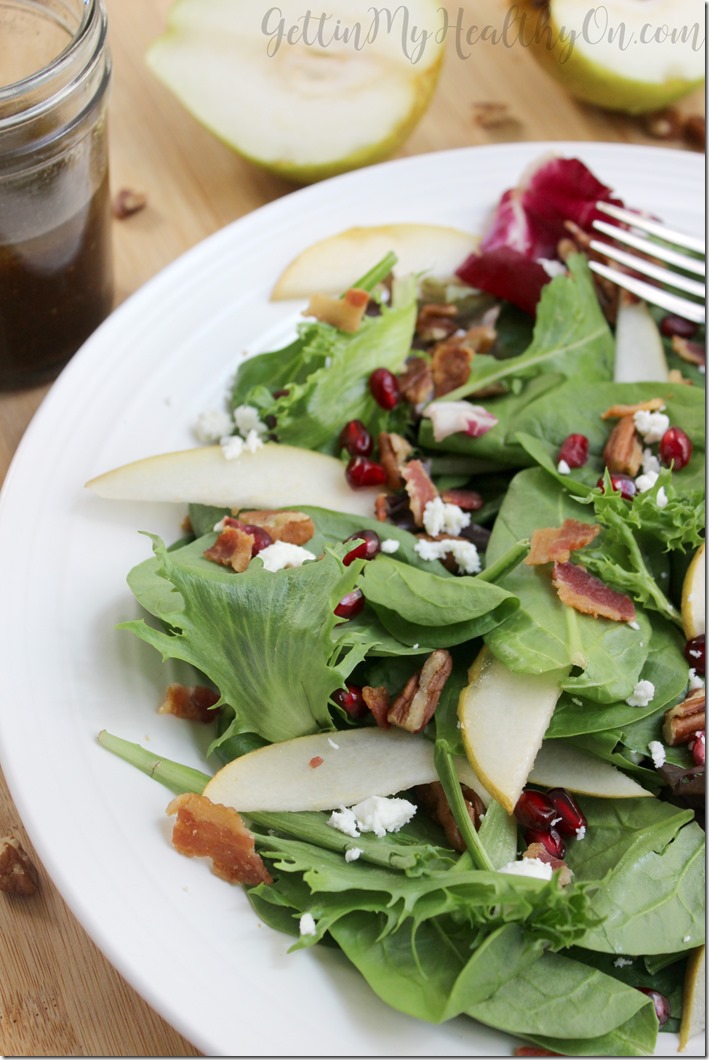 What's your favorite kind of salad?
What kinds of recipes do you like to make when it's especially hot?