Workout playlists are such a nice way to liven up your workouts and push yourself to go harder. I tend to stream my music these days, but back in the day when I only used what I owned, creating themed playlists was my trick for making the most of my limited selection and my long runs a bit more interesting.
Now that I exclusively use Spotify, I'm all about creating new playlists with songs from any and all musicians. Over the past few years, I've shared a bunch of these playlists to hopefully inspire your workout music to get you pumped up. Listening to the same ones over and over can get old, so I wanted to start this week off by revisiting the playlists I've shared on here in the past.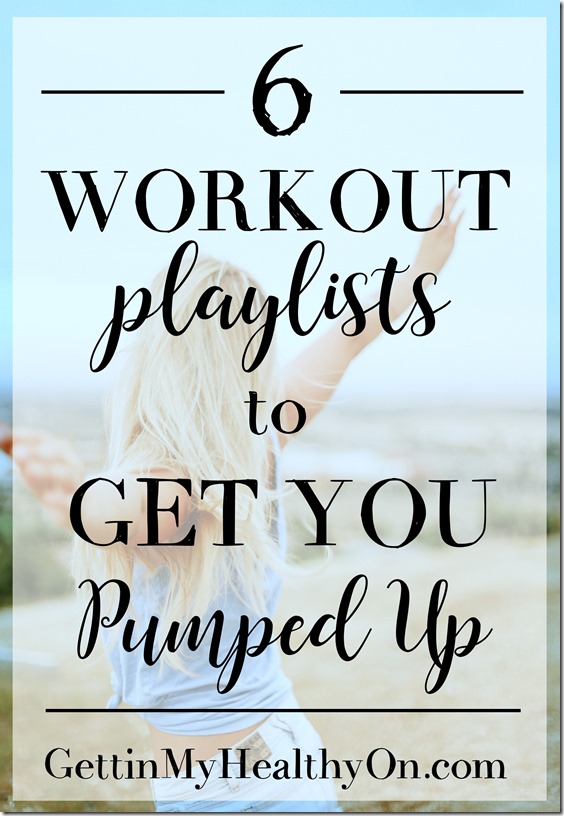 Everyone has their own preferences for what music gets them amped up for their workout, so if my playlists aren't your style, you do you.
Matt and I have very different music styles for working out. The stuff he likes straight-up stresses me out. EDM? Angry musicians? No. Give me some happy 80s pop music, and I'm set. Thanks.
If you're more on board with my music style, try some of the workout playlists below to motivate you in your next sweat session!
90s Music – It's So Bad It's Good – Oh yes, I'm beginning with the 90s because it's the decade I grew up in and, therefore, makes my soul happy. For this pure gold playlist, I combined artists like NSync, Sum 41, Spice Girls, Ace of Base, Aqua, and SO much more.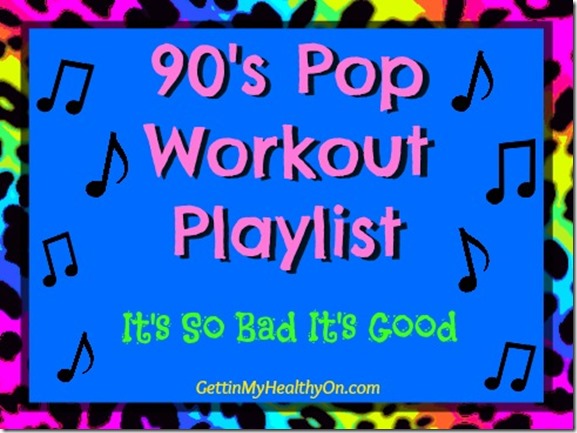 Ska Workout Playlist – There's no better type of music for working out than ska, in my opinion. The horns, the fast beat, the catchy lyrics—it's just too good. This playlist is made up of artists like No Doubt, The Mighty Mighty Bosstones, and Reel Big Fish.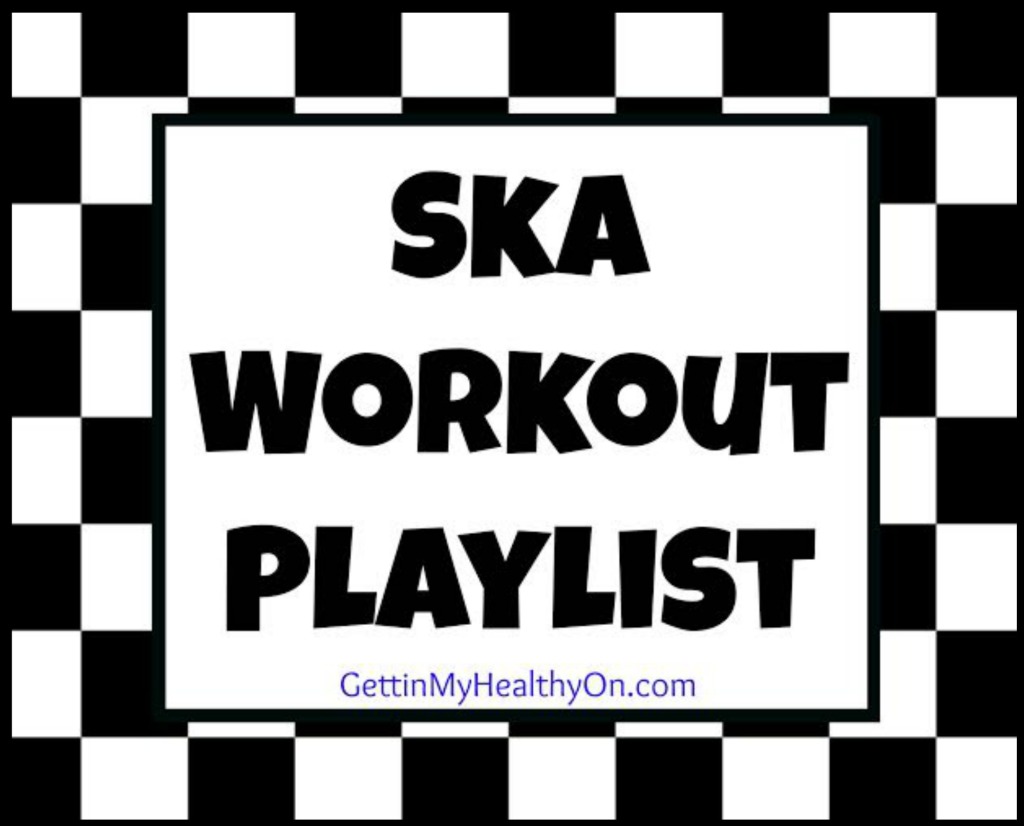 80s Workout Playlist – This playlist will make you nostalgic for the happy pop songs that just scream 80s. I may have barely been alive in the 80s, but I really resonate with the music. I packed this playlist full of artists like Madonna, Hall & Oates. The Go-Go's, Paula Abdul, and Whitney Houston.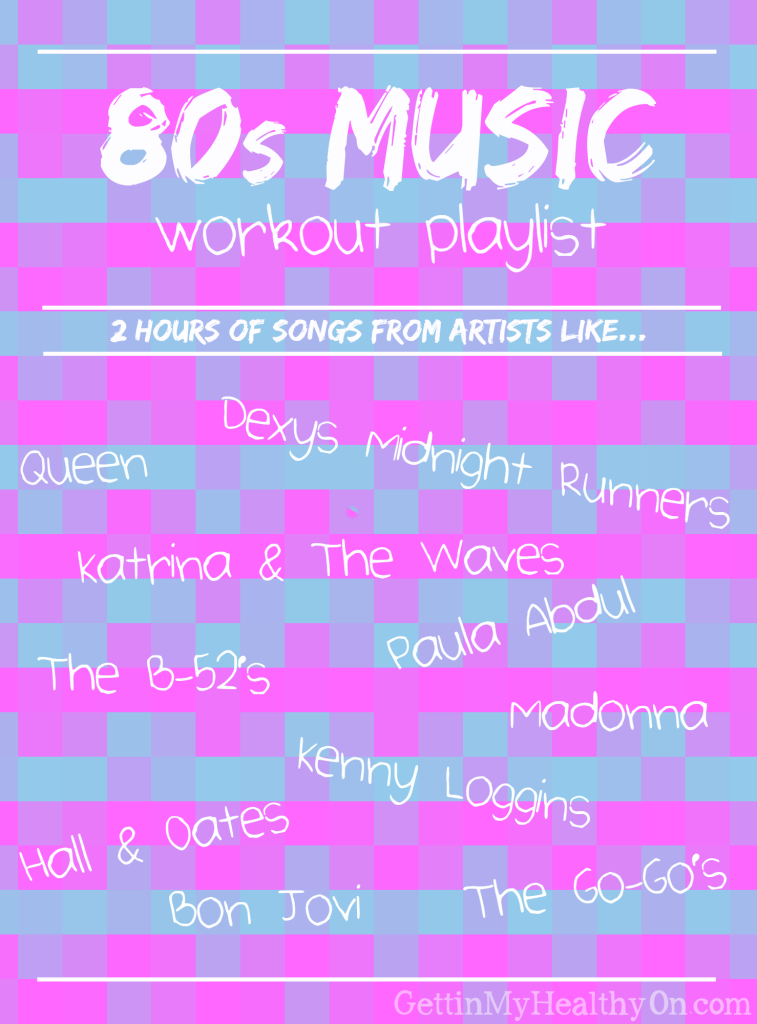 Half Marathon Playlist – I created this song combo before I completed the Safari Park Half Marathon. It's composed of upbeat songs from artists like Arctic Monkeys, Justin Timberlake, Grouplove, and Red Hot Chili Peppers.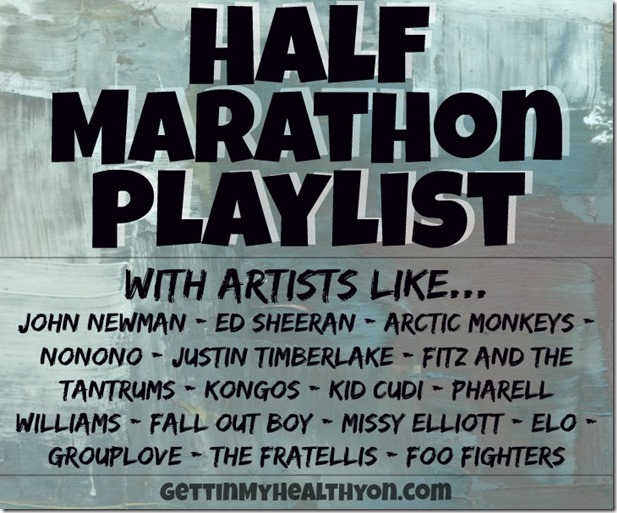 Throwback Rap Music – It's slightly embarrassing how much joy I get from this type of music. This playlist is filled with a lot of 90s rap-esque songs with artists like Missy Elliott, OutKast, TLC, and Jay-Z. It makes me so happy, and I can't help but dance like an idiot throughout my workouts when this is on.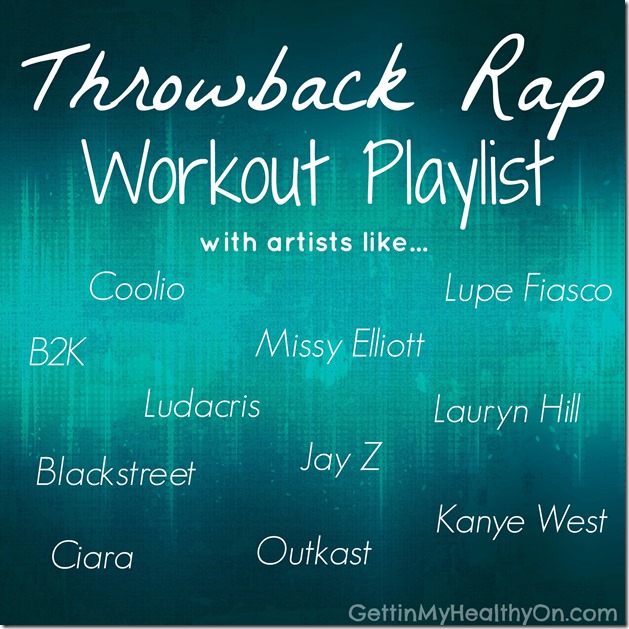 Upbeat Workout Playlist – My latest playlist, this one's pretty random and is the result of me dumping any and all higher-tempo songs into one folder. I enjoy the wide variety because I never know what's going to pop up next! On this one, you'll find bands like Avicii, NONONO, OK Go, Jimmy Eat World, and The Strokes.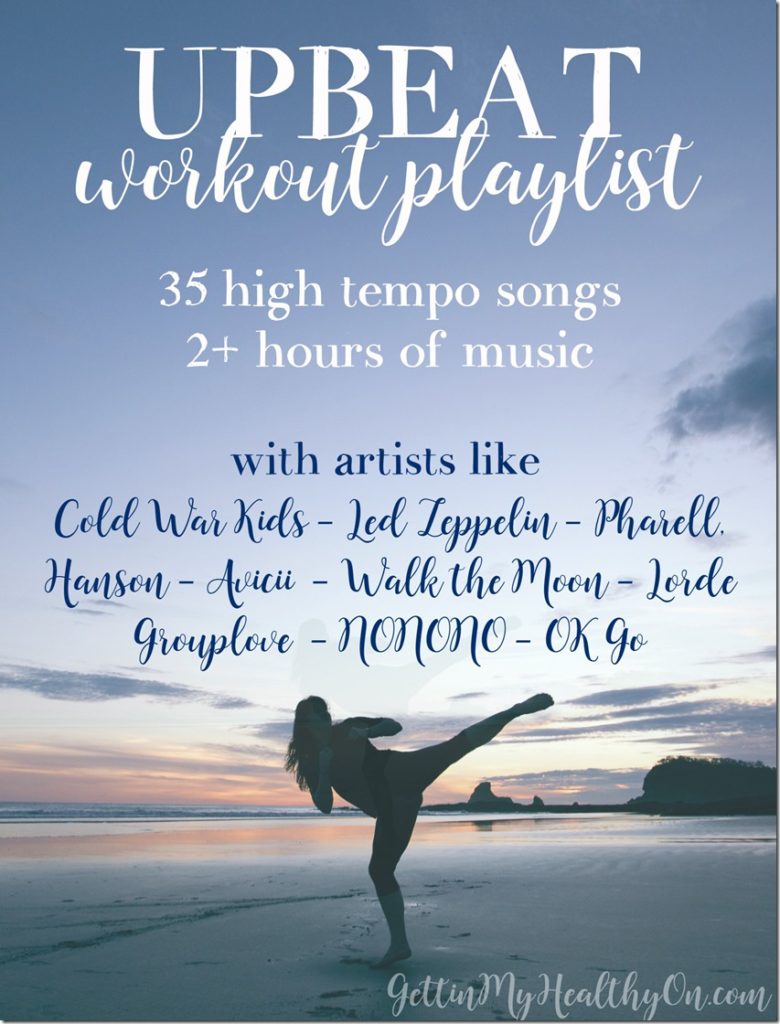 What's your favorite type of music to listen to when you workout?
Do you create playlists for your workouts? Or just hit play and see what comes up?