The boyfriend and I had a chill weekend, and it was especially enjoyable because we celebrated our 4-year dating anniversary! Pretty sure this is first time we have ever been together on the actual day because of the long distance thing, so I was happy.
We decided to lay low instead of going out for our anniversary, and it was quite nice.

The morning started with a leisurely barefoot run on the beach with dogs wanting to play with us. It was enjoyable.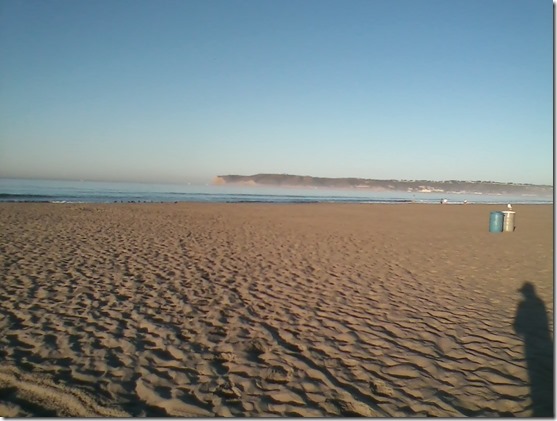 Guess what this girl got on a random trip to the Wal-Mart? Hellooooo best Disney movie ever—aka my Halloween costume from last year.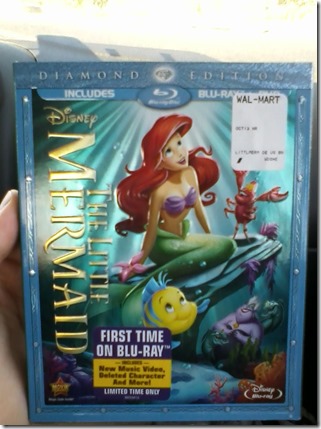 We also got some candy corn finally!! Ohhh the sugary goodness. Every time we get candy I tell Matt to hide it from me because I don't want to see it / eat it all in one day. It always ends up in an obvious spot that's out of my reach…but can still be accessed with a little climbing. I swear…it's like I'm 7 again, climbing on the trashcan to get candy off the top of the fridge. I mean what?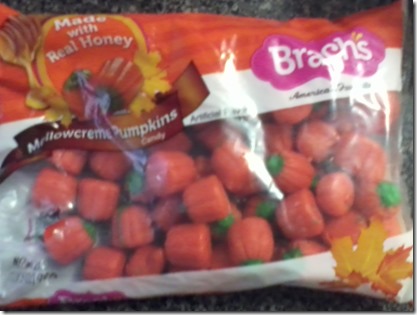 The boy made me a wonderful dinner to end the day, and I supplied the sangria. All-in-all, it was a lovely way to celebrate.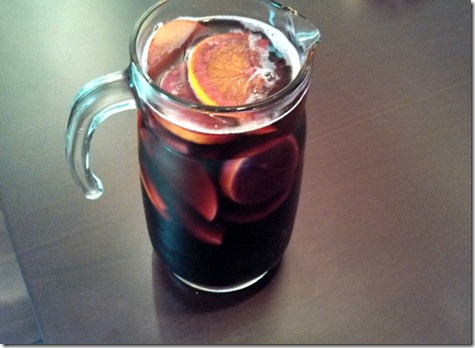 ---
And for those who are following my crockpot challenge from Friday's post, I plan to make the following three crockpot recipes this week to begin the challenge:
I think this challenge will be good for me. I'm finally going back to my easy meal planning strategy, and it's nice to know there will be at least three good meals this week.
Questions for you:
Have you ever made sangria? What do put in it? (I'm curious because I just winged it.)
Candy corn lover or hater? It's my favorite. Anyone tried crazy variations, such as s'mores, starburst brand, mixed with peanuts, etc?
What are you most looking forward to this week? Besides the weekend, I'm looking forward to a certain giveaway I may or may not be hosting on Friday. Stay tuned!