As you prepare to shower your family and friends with love and attention tomorrow for Valentine's Day, I wanted to remind you not to forget one special person—yourself!
I'm talkin' self-love. It's such a crucial part of having a happy, fulfilling life, and it's an act most of us don't work at nearly enough. From showing more compassion and not being so hard on yourself, to taking the time to do something for yourself just because it makes you happy, self-love keeps us going and brings out our best selves.
We often love on others, but somehow that care falls short when it comes to ourselves. The funny thing is…we can give so much more to the people we care about if we first love and accept ourselves.
Love yourself first and everything else falls into line. You really have to love yourself to get anything done in this world. –Lucille Ball
So! On this fine Valentine's Day Eve, before we may or may not be giving and receiving little chocolaty, heart-shaped gestures of love, I wanted to share some ways we can all focus on ourselves for a bit.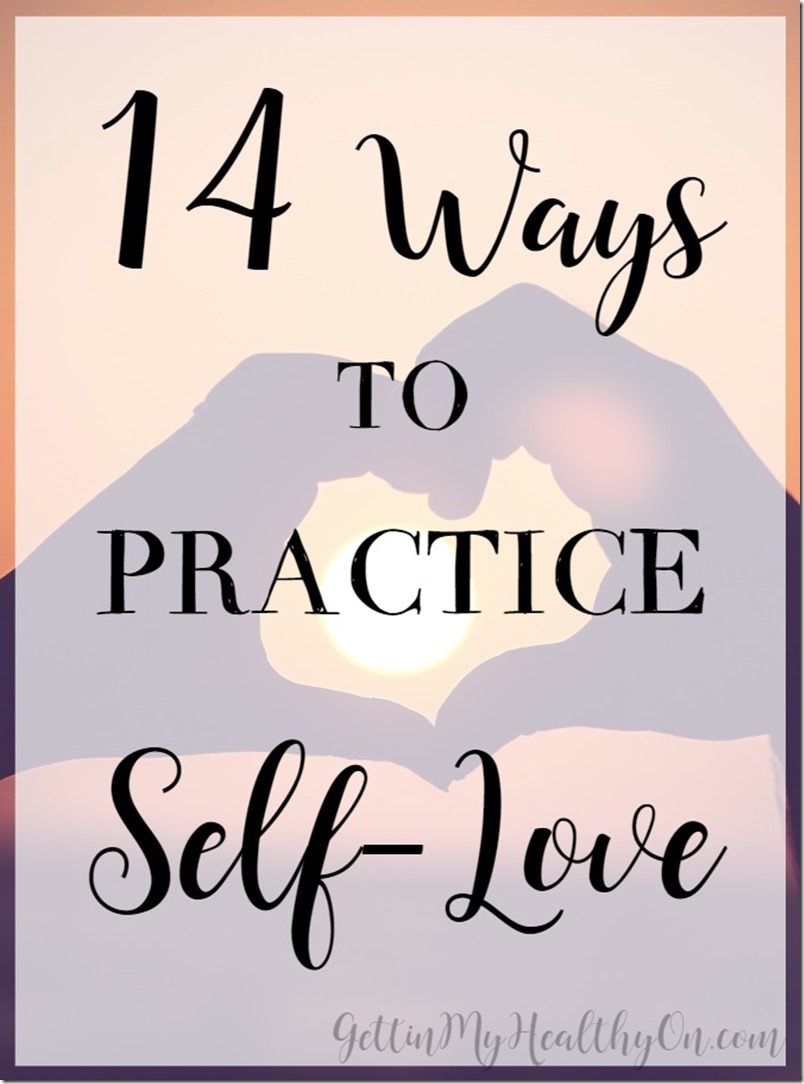 Buy yourself fresh flowers.
Hug someone.
Get dressed up or wear something that makes you feel confident.
Organize a space you spend a lot of time in (it has a way of de-cluttering the mind as well).
Get together with friends (it's Galentines today…just FYI, ladies).
Write down the top 10 qualities you are most proud of about yourself.
Get some much-needed rest by going to bed early.
Plan your next vacation.
Unplug and get out in nature to breathe in the fresh air.
Set goals for what you want to accomplish in the next year.
Reflect while listening to your favorite music (not just in the background).
Do something you used to love.
Pamper yourself (e.g. take a bubble bath, do your nails, watch your favorite movie).
Do something you're good at (#EgoBoost).
Bonus: Treat yo' self in another way that makes you feel good!
Sometimes the littlest things can be so therapeutic.While you're thinking of others over the next few days, don't forget to leave a little love for yourself. 🙂
Do you celebrate Valentine's Day?
What's one of your favorite ways to practice self-love?