Some people have serious bucket lists that they actively try to complete, but I'm not really that type of person. I more so live my life, realize things I really want to do, and then soon after just replace those things with new things. The  idea of having a legitimate list of things you want to do before you die, though, seems so much better. If you follow the same dreams for awhile, I feel like you're more likely to actually check things off. In honor of this theory, I've decided to make a list of things that have interested me for awhile.
Before I get into my bucket list, though, I have a new treadmill workout to share! Since it's low 20's and still snowy out, I did the following treadmill workout, getting to 4.22 miles.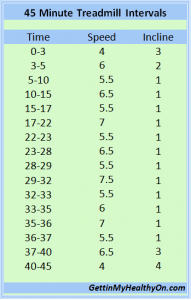 Now, for the main order of business…
Over the past year, I've set goals for myself, which I've never really written down in the past. I usually just go with the flow and hope certain things happen in the future. I've found that writing them down in this blog has helped me stay accountable though. I'm hoping that if I write down the 10 things I want to do before I die, I'll actually do them as well.
So without further ado, I present to you my bucket list:
1. Get married, have babies, and other mushy stuff that I won't go on and on about.
What can I say? I'm a traditional girl at heart.
2. Flee the country.
(Name that movie!) I've never been outside the U.S. and really want to travel. Whether it's England, Ireland, or even Canada, I'm down.
3. Road trip to San Francisco.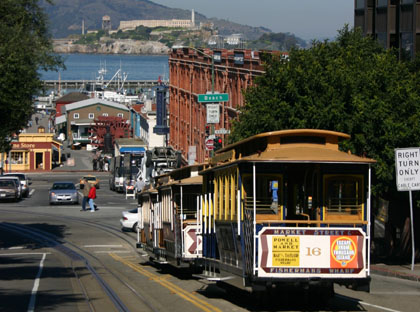 [Source]
The Bay Area has always fascinated me, and I'd love to road trip there! I've already been working on convincing Matt to do this with me.
4. Go to New York around Christmas.
[Source]
It seems like a magical place to be during the holidays, especially for the tree and the New Year's Eve ball drop.
5. Learn to surf.
[Source]
I'd probably look like that person (if I can even get that far). It's still something I've been dying to try for a long time.
6. Get a 6-pack.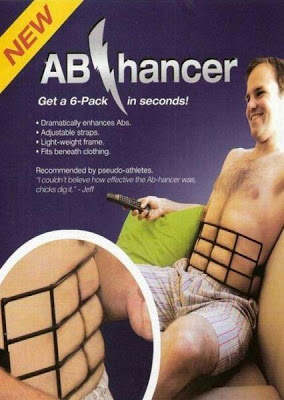 But for reals.
7. Take a photography class.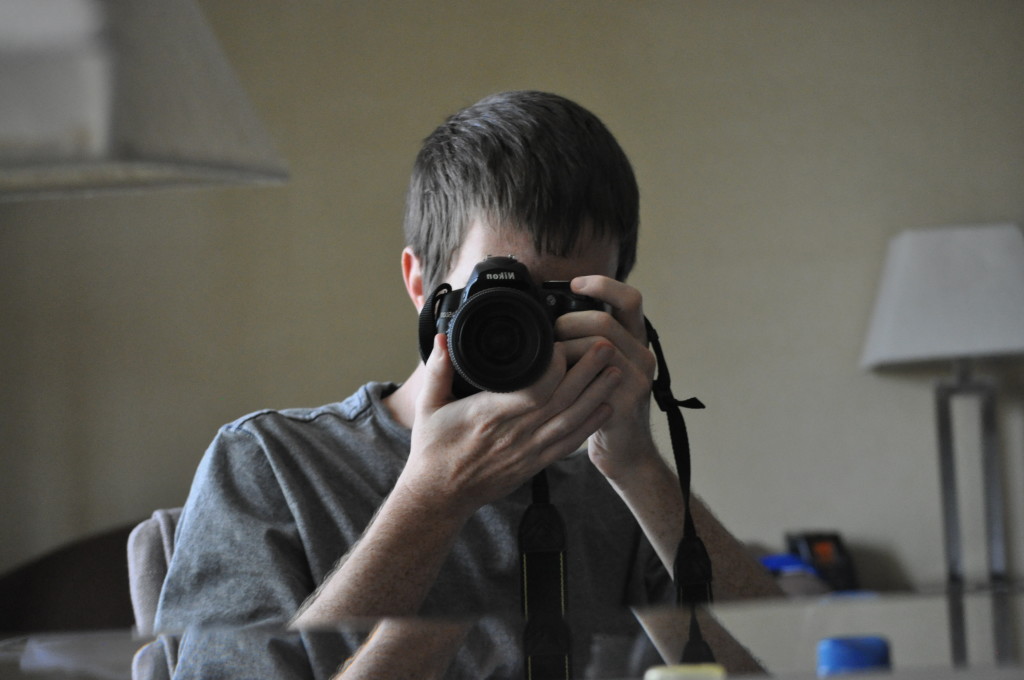 You've seen how horrible some of my blog pictures are. I definitely need good camera but could prooooobably use a few pointers as well.
8. Buy a house.
[Source]
A house that is legitimate and not a box.
9. Run a marathon.
And it's happening on February 3rd!!
10. Live entirely too close to my sister.
I couldn't come up with anything better that was worth putting in the top 10; therefore, my sistafriend wins. I'm BEYOND excited to move to San Diego soon, but I shall miss my bosom friend—we are kindred spirits, you see? If I had it my way, we'd be living next door to each other. I suppose my brother-in-law would get sick of me though. I shall settle for the potential future where we live within a few hours of each other.
Others that didn't make the top 10 list: Egg someone's house, play messy twister, and more.
---
Now I'm off to start packing for a weekend of travel to various family's houses. Can't wait!! (For the family…not the packing or the traveling.)
What's on your bucket list?
Did you experience the crazy snow storm last night?
We Midwesterners now have some snow to whine about because running is officially complicated to play in.
What are your plans for this weekend and/or Christmas?
Doing my immediate family's Christmas this evening, other Christmases this weekend, and a bit of Christmassy randomness next week. Somewhere in there I suppose I should start packing to move. Hmmm…