My all-time favorite way to make recipes healthier is to use Greek yogurt. There are so many uses for the ingredient, whether you eat it straight-up, use it in baked goods, or mix it into other dishes. I often use it in place of at least part of the following in recipes:
Mayonnaise
Sour Cream
Heavy Cream
Butter
My love for Greek yogurt is kind of obvious if you consider all the recipes on this blog that use it. Today's post is a round-up of some of my favorite recipes that utilize the ingredient. Keep reading for some delicious, healthy food ideas!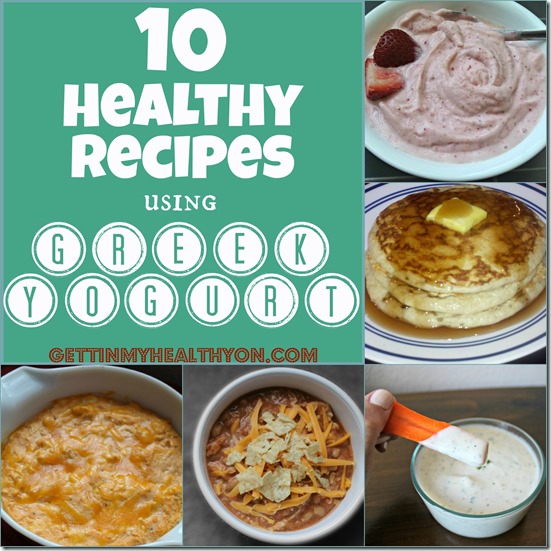 1. Cheesy Potatoes Au Gratin – Added creaminess to make potatoes more of a comfort food.
2. Cranberry Chia Smoothie – Great base for a protein-packed snack or meal replacement.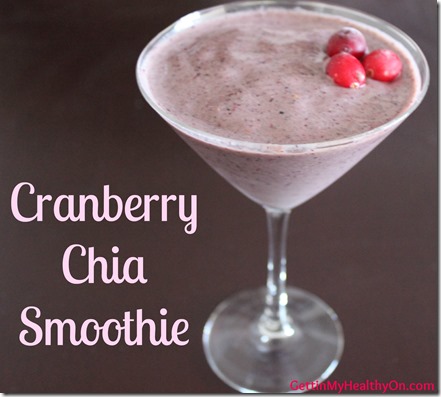 3. Cheesy Chicken & Bacon Crescent Pockets – Adds some bulk to the cheesy filling.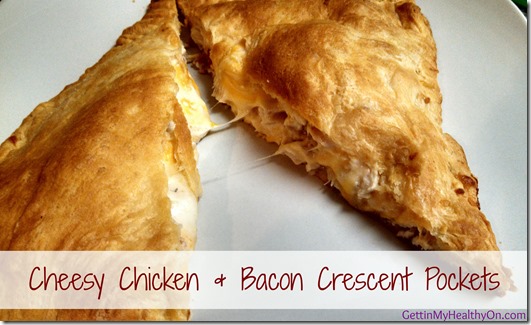 4. Healthier Buffalo Chicken Dip – Replaces some of the processed ingredients.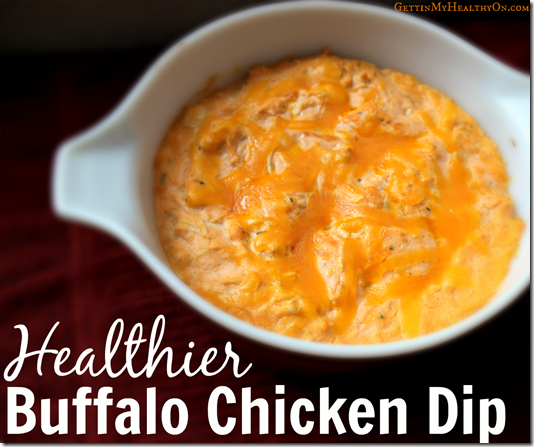 5. Greek Yogurt Banana Bread – Makes for a moister bread with added protein.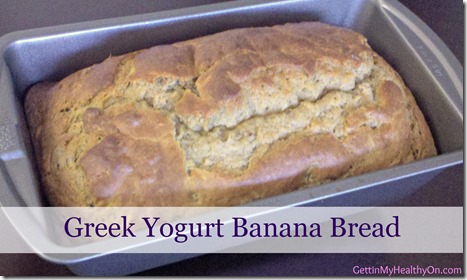 6. Southwest Chicken Chili in the Crockpot – Creates a creamy texture.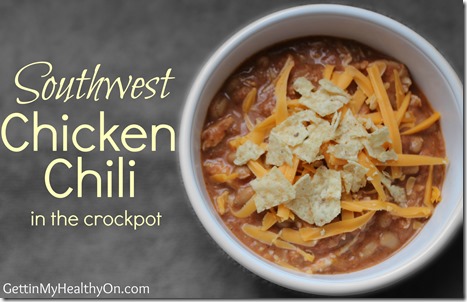 7. Greek Yogurt Pancakes – Makes pancakes more of a nutritious meal.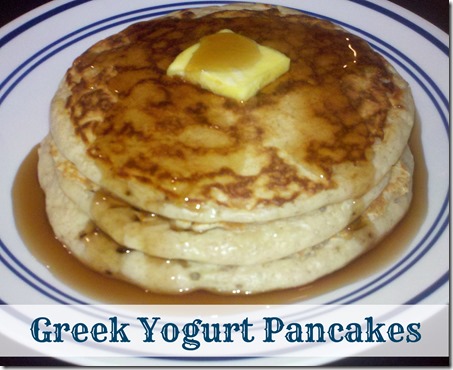 8. Greek Yogurt Cookies – A sweet, fluffy alternative to the typical butter-filled cookies.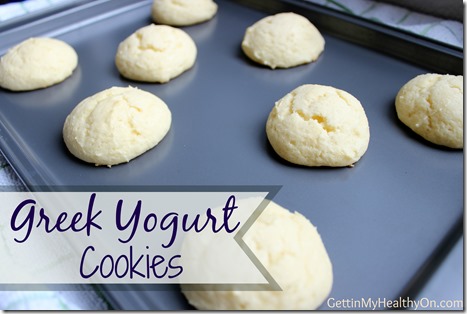 9. Strawberry Frozen Yogurt – Combines with frozen fruit for a healthy, sweet tooth-satisfying dessert.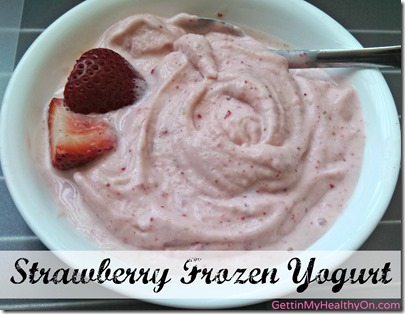 10. Homemade Ranch with Greek Yogurt – Composes the base of the dressing for a guilt-free salad topping.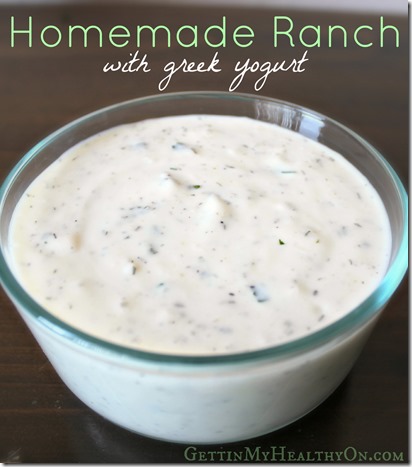 What's your favorite use for Greek yogurt?
Do you like to cook with it? If so, what type of dishes?