Workouts
Wednesday: Did a late night tabata workout (better late than never!)
Thursday: Completed the following treadmill run for a total of 3.32mi (I think?) in 35 minutes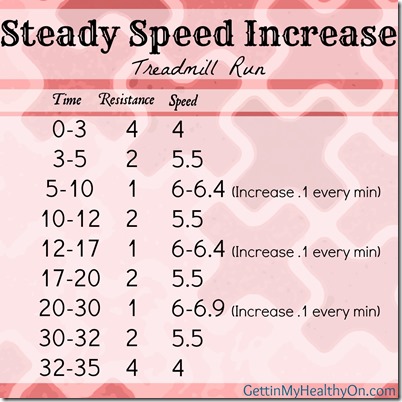 Today: Probably my No Equipment Needed Core & Legs Circuit
---
One-ish week until I fly home to Illinois to see my familia! Can't wait! And I haven't seen a lot of my friends since a little over a year ago either, so I'm crossing my fingers we can all make it work to meet up over Christmas. This getting older and moving in different areas of the country really complicates things. Not a fan…
For those I am definitely going to see, I'm still working on that Christmas shopping thing. Guess I know what I'll be doing this weekend…
As I've been brainstorming ideas for people, I came to the realization that I love giving health-related gifts (weird, I know).
Despite whether they use the gift or not, I feel like I'm doing something positive for them and at LEAST putting the idea of being health-conscious in their head. Giving a health-inspired present could be for someone who's already crazy athletic or maybe someone who needs a little extra motivation (happens to the best of us).
Keep reading for a list of ideas I've come up with if you're still Christmas shopping like me!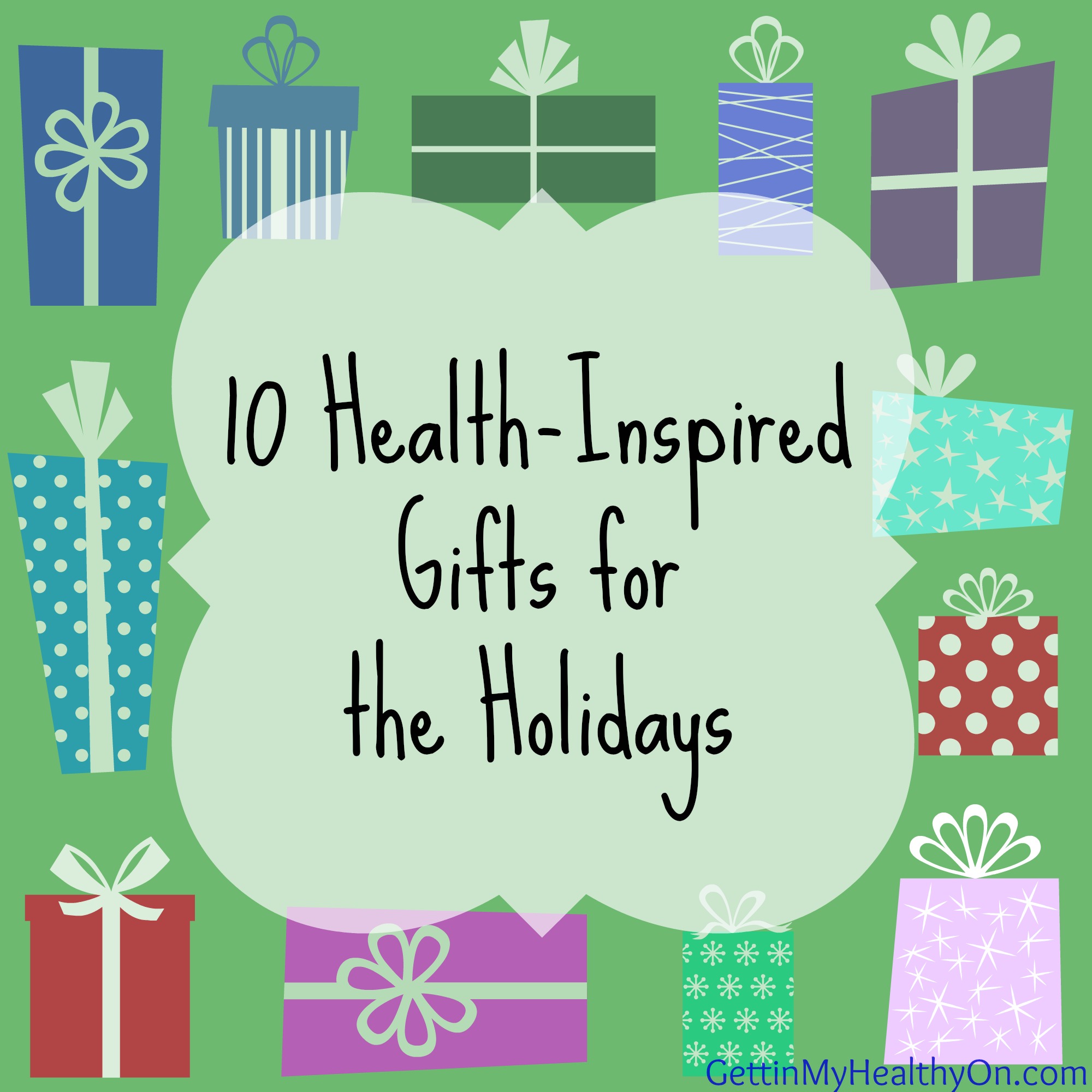 Running Gear/Equipment
I don't know about you, but I absolutely love when people get me workout clothes. Can't go wrong getting someone some running shorts, BIC Bands, headphones, running socks, or whatever else. I recently found out about Ellie's Fit Fashionista membership, where you pick two items for about $50 each month. Kind of cool, if you ask me. It's a bit pricey if you do more than one month, but it gets someone started—they can choose whether to continue it or not.
Subscription to a Healthy Sample Box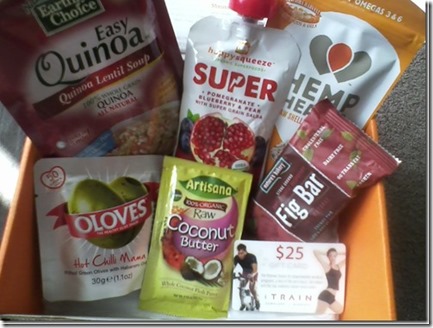 Some that I enjoy are Kona Kase, Bulu Box, Bestowed (pictured above), and Runnerbox, but there are sooo many more out there you can tailor to your person. Or, you could always create your own healthy sample box.
Books
From cookbooks to inspiring running stories, books are always a somewhat easy gift that are nice to have. Whether your person reads them or not is another story…
Subscription to a Magazine
My recommendations: Fitness Magazine, Women's/Men's Health, Runner's World, and Shape. I love magazines, but they're weirdly expensive in my opinion, so I feel like giving someone a year's worth of them is pretty awesome.
Weird Gadgets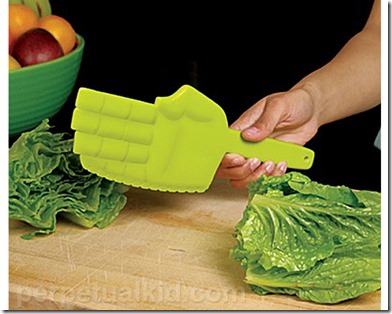 Whether it's the karate lettuce chopper, banana slicer, pineapple slicer, or something else, gifts are always enjoyable/entertaining when they make you utter the words, "What the bloody hell?" Especially if you're not British.
Membership to a Gym or Fitness Class
I know I'm not thrilled about the thought of paying for a gym membership, so that could be an awesome gift for those hesitant to commit to a gym. If you know your person likes a certain type of fitness class, you could also purchase a set of classes, like boxing, yoga, or pilates, to help them get out there and do what they love for free. Just make sure you're not awkwardly hinting they need to workout though.
Spa Package
Pamper a loved one with a massage, facial, manicure, or whatever you think they would enjoy. Everyone can benefit from a little relaxation.
Registration Fee for Race of Their Choice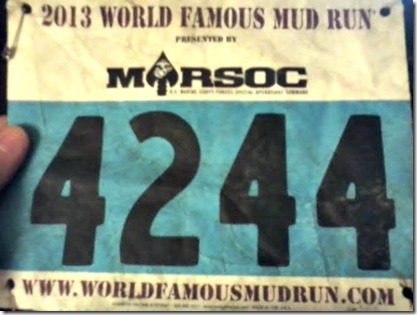 Unless you know your person is dying to run a specific race, you would probably need to just tell them you'll pay for whatever race they want. Bonus: The gift is you'll buy two entries to a race—one for your person and one for you to run it with them.
Little Things in Excess
Okay, so this might be a bit obnoxious, but it's funny so you've got that going for you. One year, my bro-in-law got me a huge gift bag full of tea. I'm talking like…10 boxes of different types of teas. That was probably 5 years ago? And I'm still working on it all. I enjoyed how ridiculous it was, and I'm still enjoying the variety he gave me.
Gift Card to Favorite Store
Worse comes to worse, you can always go the gift card route. While it can seem impersonal to some people, they are still a quality gift.
Questions for you:
What other healthy-themed gift ideas can you think of?
What would you want most out of this list?
I think I'd appreciate a magazine subscription, weird gadgets, or a race registration fee the most.
Anyone partaking in festive activities this weekend?
Matt's work holiday party is tomorrow night, so I'm pumped for that. I love an excuse to get dressed up! Then Sunday, we're planning to decorate some Christmas cookies!
P.S. Has anyone else noticed that it's Friday the 13th today? I'm not superstitious, so I just find this amusing.